Thank you! And a brief update
This year, thousands of you cheered with us through rain, blistering heat, nine goal bonanzas, and a bitter defeat. You've bought in (literally), and showed up. Through it all, you've stood by us and helped us take the next step in our vision for Chattanooga's Football Club.

As we take the next step in our journey, we wanted to pause and acknowledge our gratitude in all you've done to help us. We appreciate you and can't do any of this without you.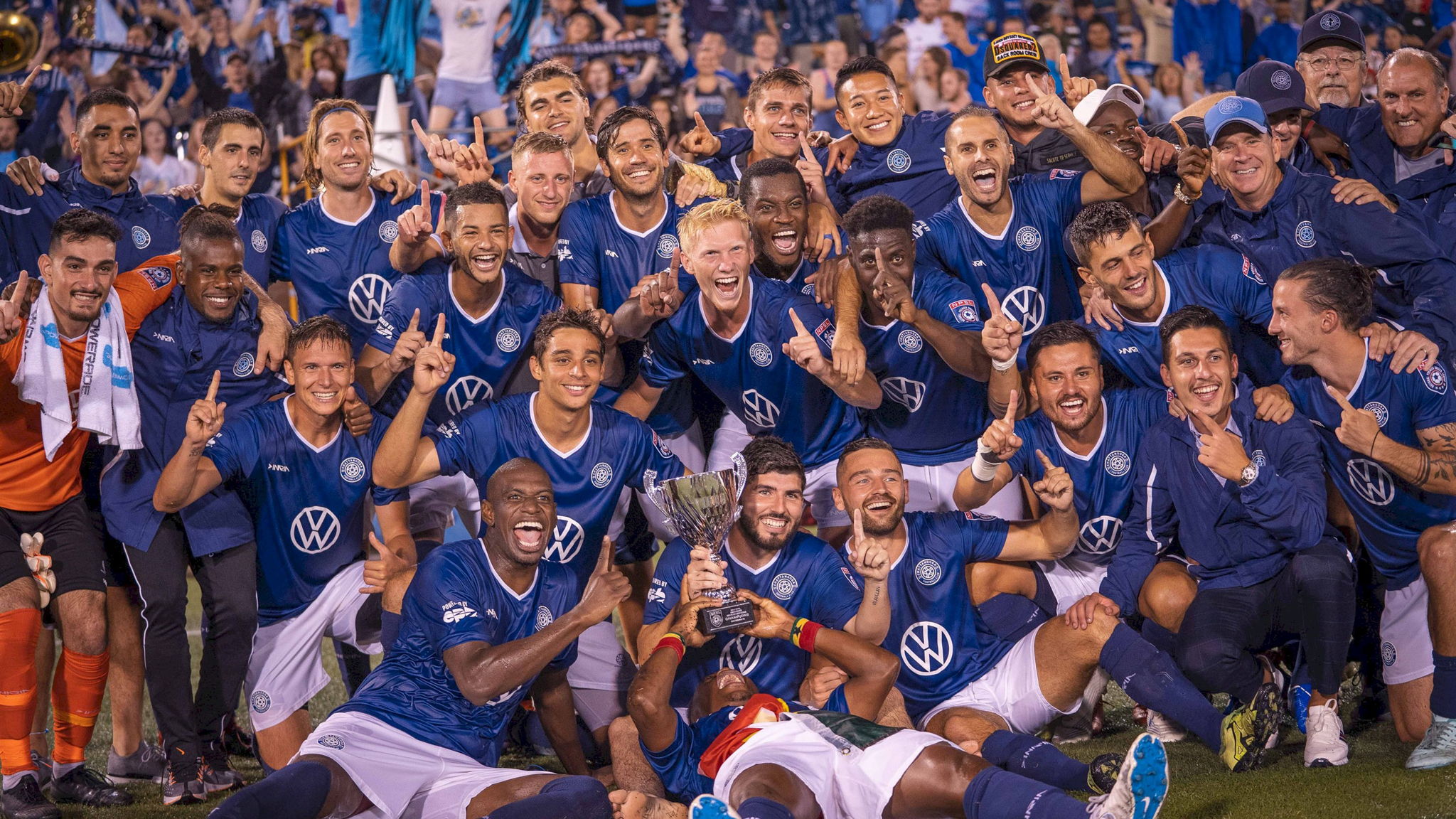 We have received many questions about things like stock certificates, lapel pins, jersey delivery, and electing a board member. We appreciate your patience as it has been all hands on deck as we finished the first part of our season. Now that we have a short break, we are working hard on putting together a timeline to provide everyone with clarity moving forward.
Thank you for your commitment to CFC! Please stay tuned for news on various topics (fall season, timelines, board member voting, etc) over the next two weeks.
Lastly, don't forget that we are playing the New York Cosmos in Chattanooga on August 10th! We will need every advantage we can get as we know they'll bring their best. Come and join us!