2 DAYS LEFT!
Calling ALL INVESTORS! Only 2 days left to invest in Womp!!!
We need our investors and follower's help spreading the word! With your help we can hit $100k mark!! We are so close, but need your help spreading the word and reaching out to anyone who can see the value in what we are building- Womp is forever changing how we make, buy, sell and even interact and think about objects.
Womp is already advancing fast, faster than even expected, with our recent angel investment round and are quickly growing our valuation and preparing to go to market with our first Beta release. But we need YOUR help getting through the last goal post- help us reach $100k on Wefunder!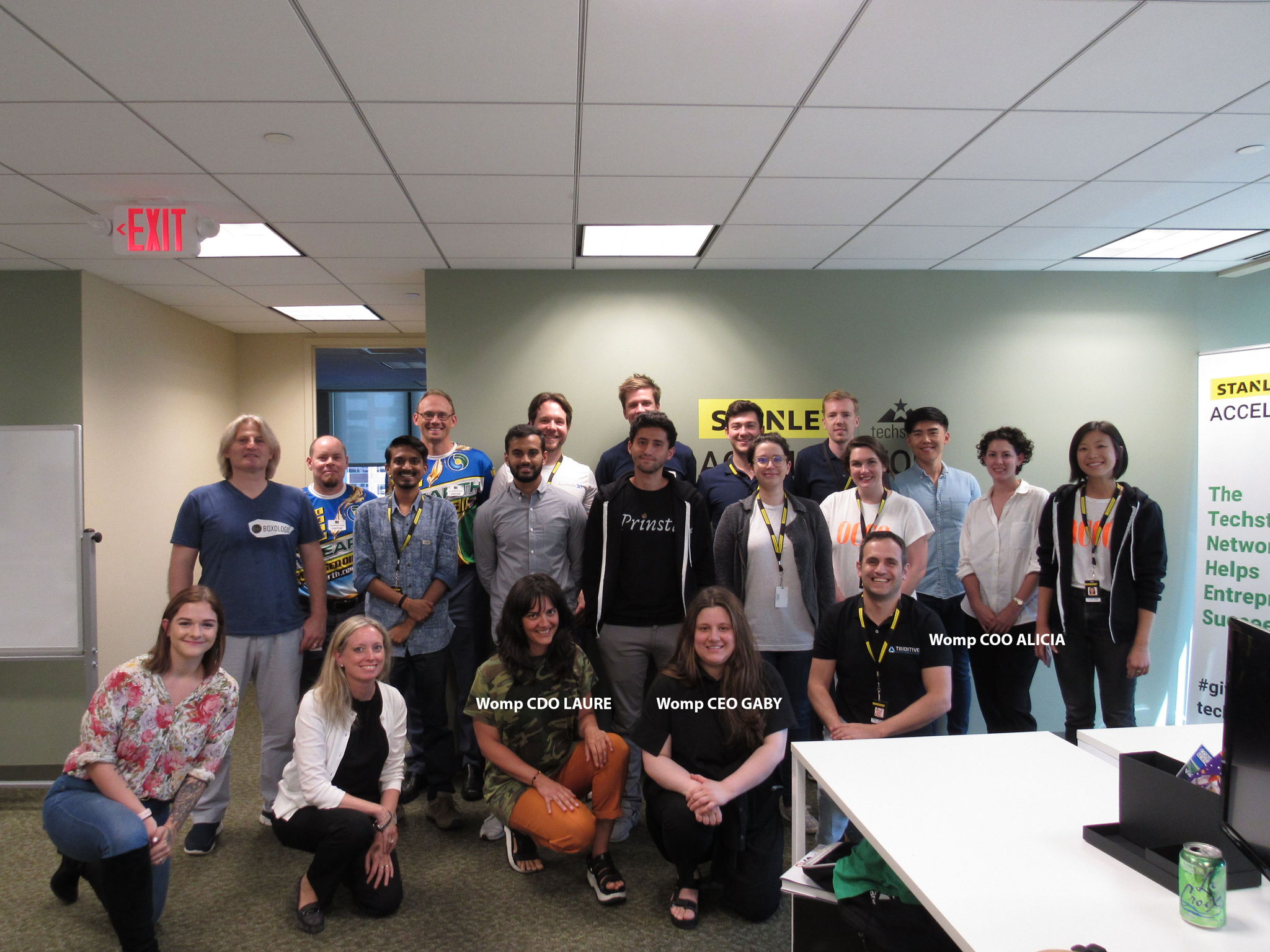 Greetings from Techstars accelerator and Stanley Black and Decker HQ's!