Caribu Partners With SBG Publishing To Offer Exclusive Summer Reading Books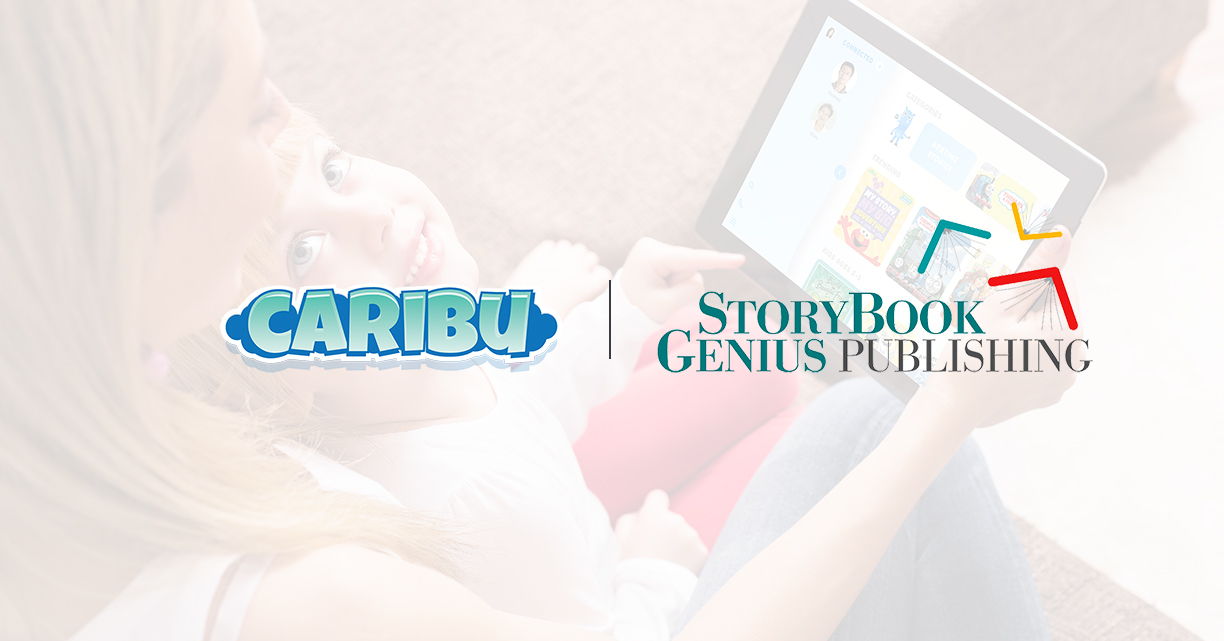 https://www.openpr.com/news/1806432/moon-travel-for-kids-available-only-on-the-caribu-app-this

MIAMI, FL (July 19, 2019) -- Caribu, the award-winning video-call and reading platform for families, has today announced a new partnership with Storybook Genius Publishing, one of the fastest-growing children's book publishers, to add 80+ new book titles to its library and two exclusive books for the summer.
Caribu is an interactive reading app that is available on the Apple App and Google Play Stores. By integrating children's books and activities into a simple, shared screen video-call, Caribu provides a truly engaging long-distance communication experience for children.
This summer, and just in time to virtually transport kids to the moon for the 50th anniversary of the Apollo 11 Moon landing, fans of Dr. Bruce Betts and Ira Flatow will be able to read their new books VR Space Explorers: Titan's Black Cat, and Ira, Science Fair Winner, respectively exclusively on Caribu until they're in print in the fall. These two books are just "one small step" that will be a "giant leap" for Caribu's already robust library with hundreds of titles, in seven languages, and educational workbooks and activities that families can draw on together, in a real-time video call.
Maxeme Tuchman, CEO & Co-Founder of Caribu said: "SBG's mission of combining cutting-edge technology with storytelling traditions is a big step forward in modernizing how children and their families read, engage, and connect and aligns perfectly with the Caribu brand. We are proud to join forces with SBG to bring exclusive content for families to share together across the globe."