South Region Semifinal Tonight in Miami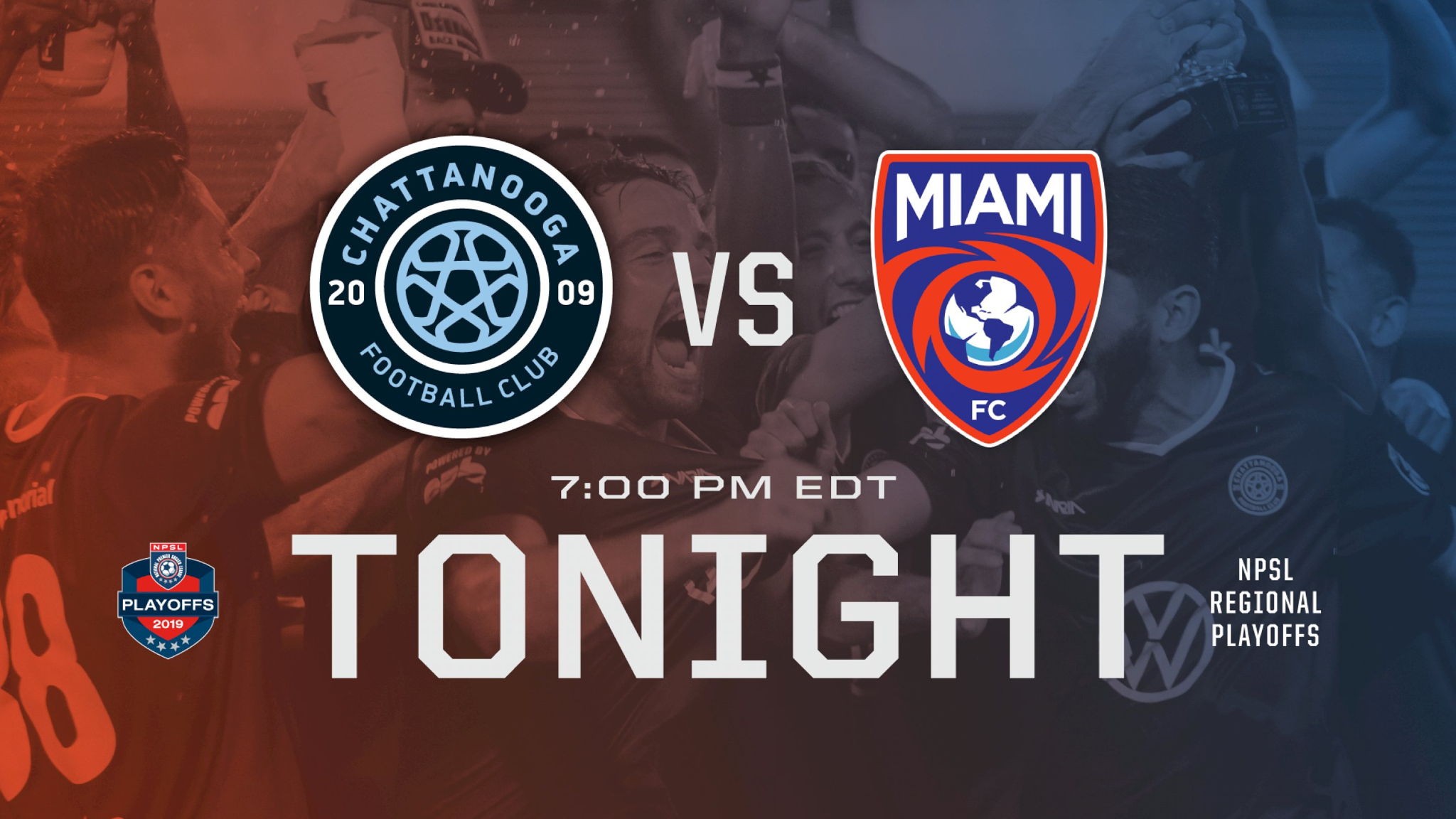 Hey everyone! We are in Miami and resting up ahead of our HUGE matchup against NPSL defending champion Miami FC. The game is tonight (Tuesday) at 7PM at Barry University. If you are in the region, we hope to see you there!
Here are a couple ways to keep up with the action in Florida:
If you are in Chattanooga, go to Chattanooga Brewing Co for the watch party!
Thanks and onward CFC!