Meet MARSHA: A 3D Printed Mars Habitat Built by New Yorkers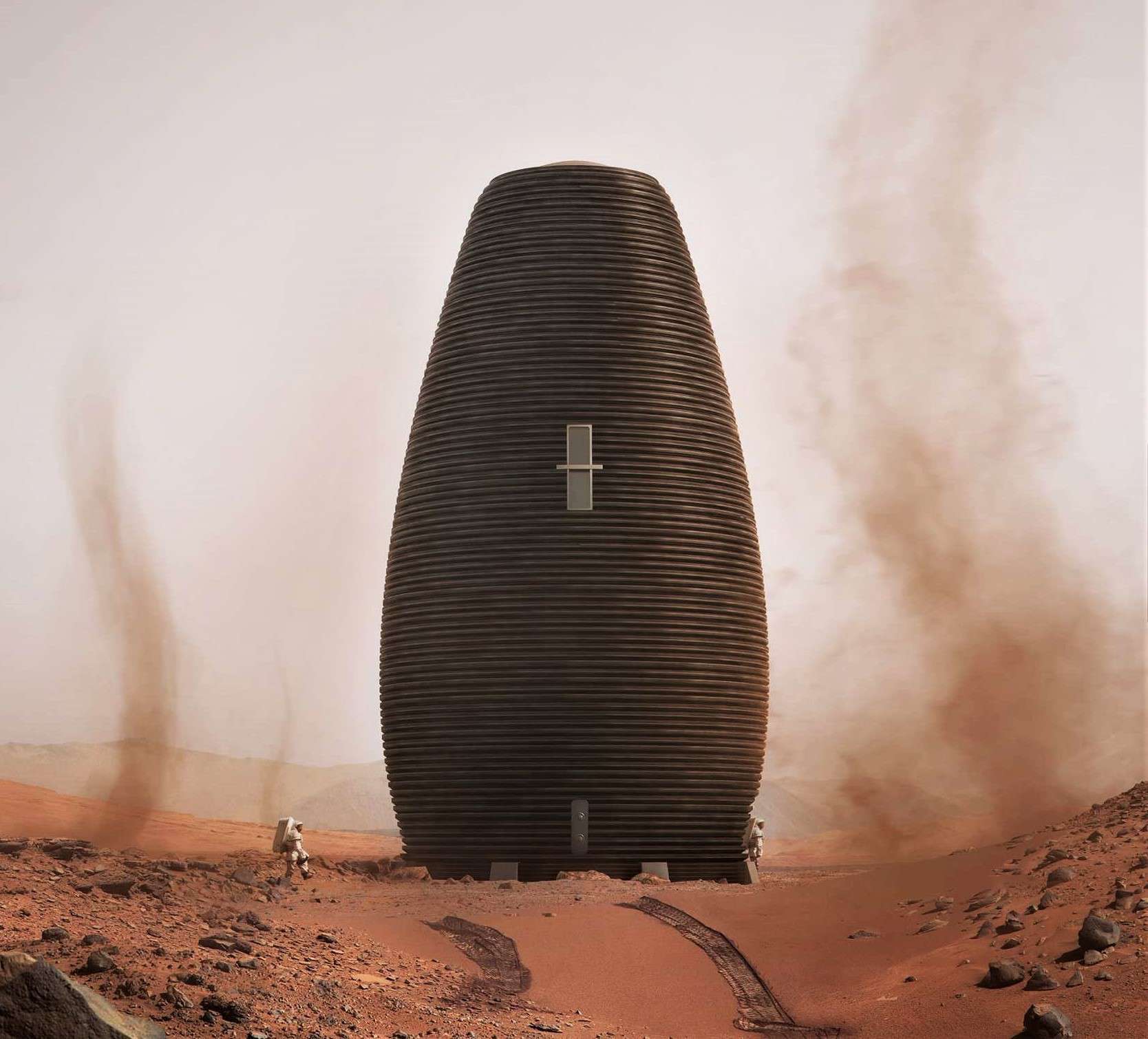 In the heart of Manhattan, a group of "multiplanetary designers" are spearheading space colonization. AI Spacefactory is an architectural agency that uses cutting-edge technology to create innovative spaces on Earth and beyond -- and now they're working with NASA to build the first human habitat on Mars.
NASA awarded AI Spacefactory 1st place in their 3D Printed Habitat Challenge for their project MARSHA. Their 15 ft. design was durable, biodegradable, and was printed in just 30 hours with little human assistance.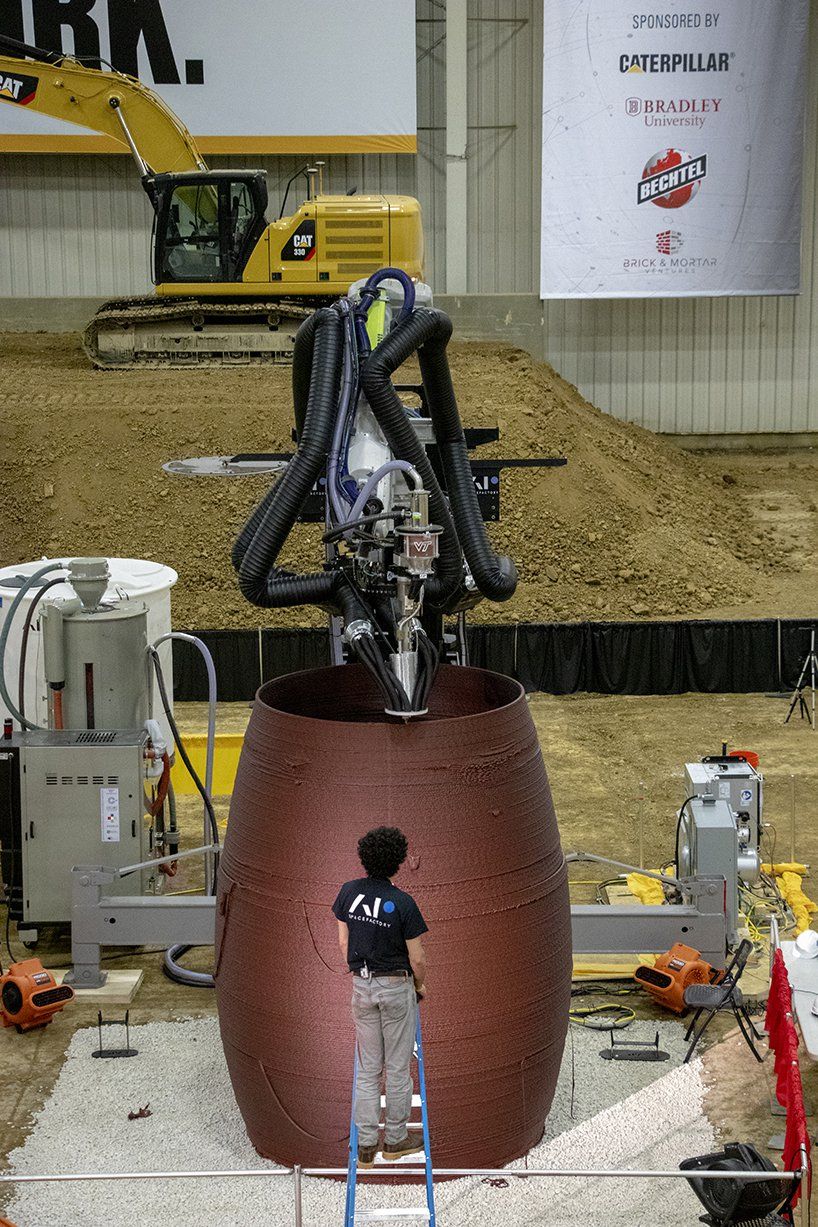 Combining space exploration with additive manufacturing is a no-brainer: the ability to print structures quickly and autonomously means that humans will be able to populate habitable planets at a rapid pace.
Though Mars colonization lies in the distant future, AI Spacefactory doesn't plan on keeping us waiting. The company will demo another space habitat, TERA, this year in New York City. Made of recycled materials from the MARSHA project, this futuristic living experience will offer people a glimpse into what life on Mars could really be like. Look out for more exciting 3D innovation happening here in New York City!