Vitaliti™ Hololens AR Interface Upgraded
Since its introduction at the Singularity University Canada Summit in 2017, our amazing Microsoft Hololens augmented reality clinical user interface has been wowing audiences across North America. This remarkable technology demonstration, inspired by famous sci-fi movies like Minority Report, was recognized with a coveted MEDy Award (for "Convergence") at Exponential Medicine 2017 in San Diego.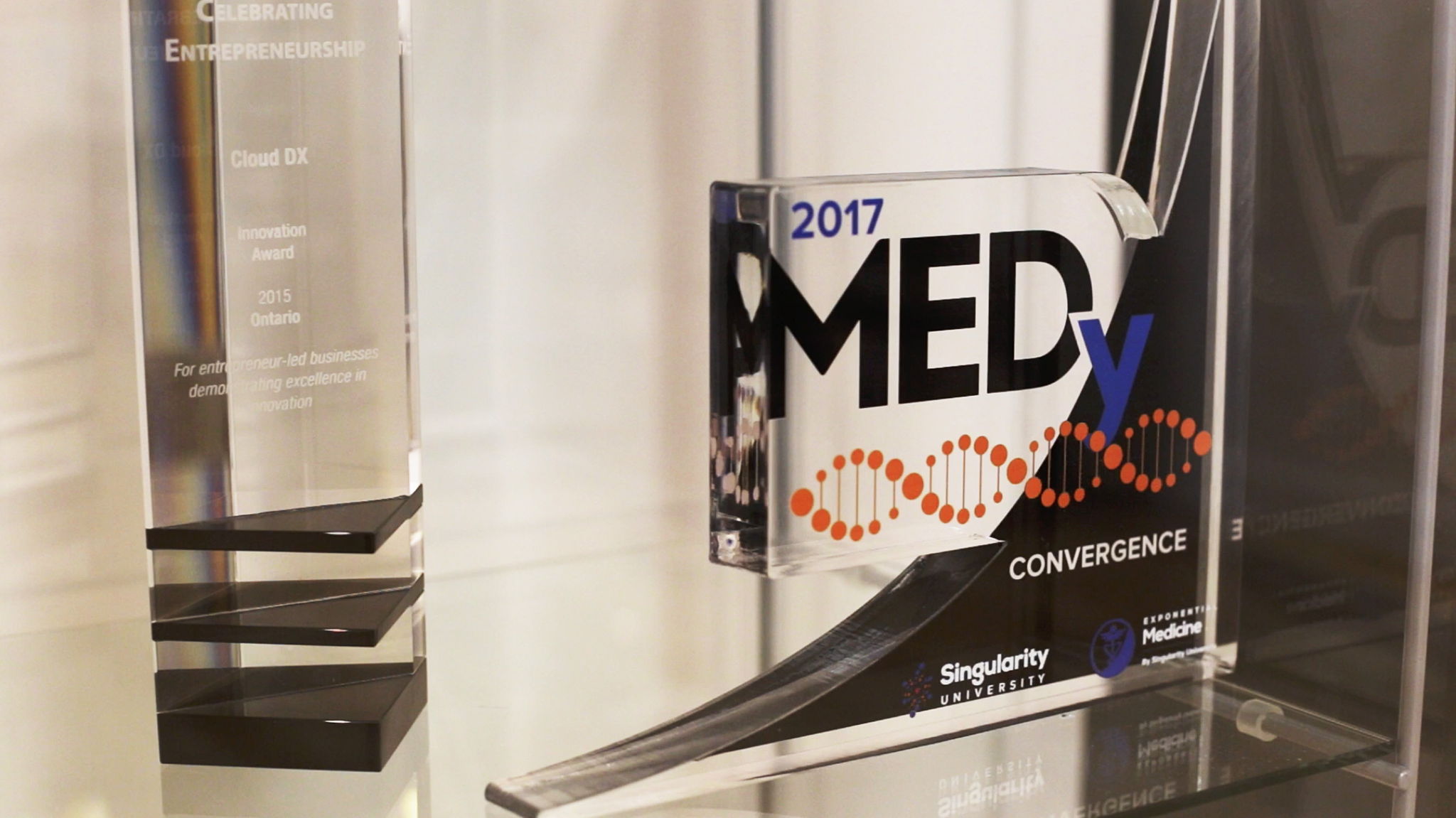 Today the Vitaliti™ Hololens AR Interface has evolved to be closer to a commercial, clinical technology. Engineers at Cloud DX and Sheridan College Center for Mobile Innovation have dramatically improved the usability of the application, adding full voice interactivity and linking the Hololens to a suite of additional medical data. Now, in addition to monitoring core vital signs like ECG, heart rate, respiration, pulse oxygen, body temperature and continuous non-invasive blood pressure, Hololens+Vitaliti can now call up radiology images like CT scans, MRIs and X-rays. Chart entries, lab reports and medication records can be accessed just by asking for them. Doctors an even prescribe medication directly from the interface - just by speaking the name of the drug!

This video, captured at the 2018 Canadian Medical Association Summit in Winnipeg MB describes some of the newer Hololens AR features:


The most up-to-date version of the Vitaliti Hololens augmented reality interface will be revealed at this year's Singuarity University Summit in Edmonton AB, on April 22-24, 2019.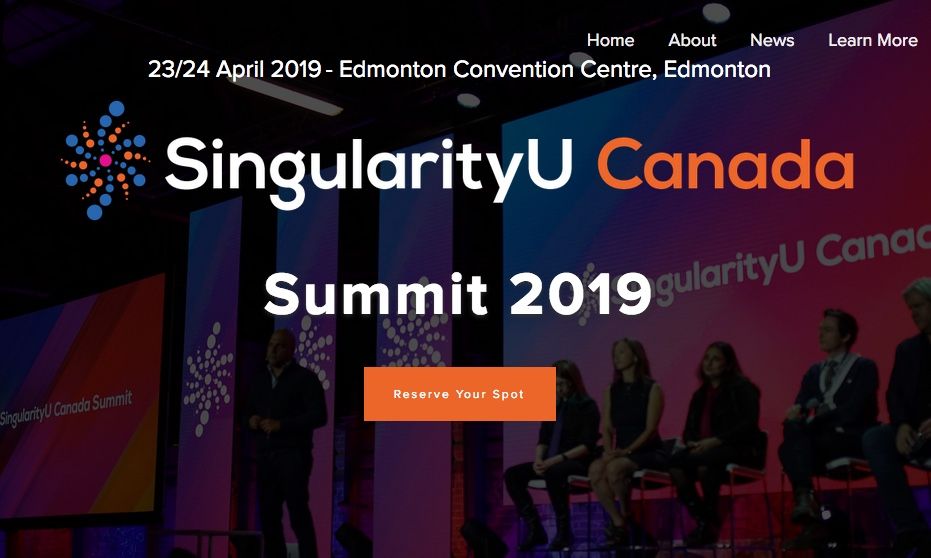 At this remarkable Summit, Cloud DX will also be demonstrating for the first time a related Vitaliti™AR application, created by engineers & students at Mohawk College in Hamilton ON, on the Apple iPAD platform. With these steps, the medical profession is moving closer to embracing a truly revolutionary new way for clinicians to interact with patients using a hands-free, high tech augmented reality platform inspired by science fiction, and made real by Cloud DX.