Cloud DX reaches initial goal, nears $100,000 - time is short!
We're thrilled that our Wefunder campaign has exceeded our initial goal of raising $95,700! Only a few more investors will receive our "Early Bird" benefit, including a discount on the share price, so don't wait.

To everyone who has invested so far: thank you for your trust & your support of our mission to improve healthcare delivery all over the world!
Everyone thinking about an investment, or about increasing their investment: our Wefunder campaign will close on April 30, 2019 so please spread the word to everyone who might be interested in supporting better healthcare for all...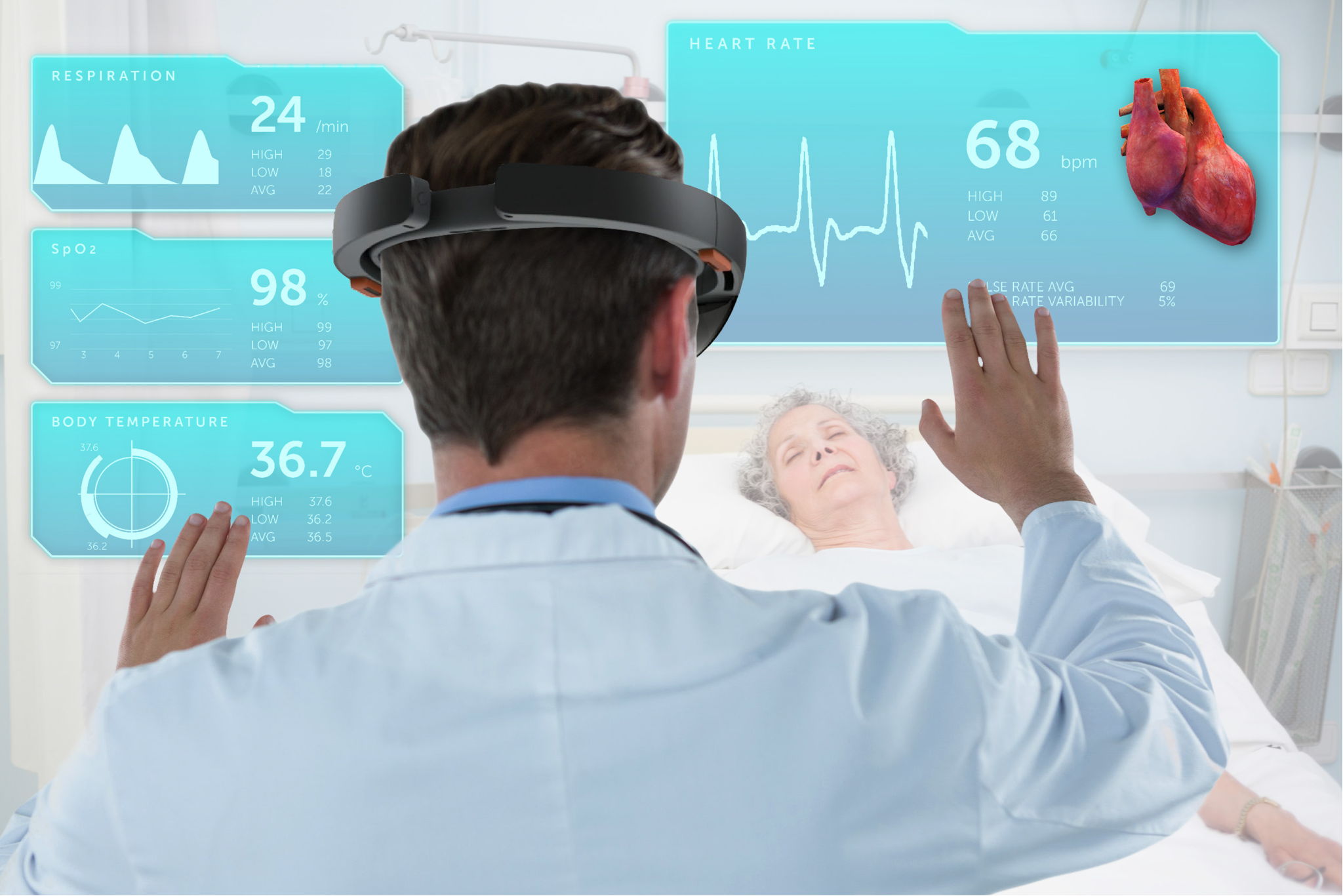 Stay tuned for more news about improvements to our Augmented Reality Clinical Interface, along with new interviews with Chief Medical Officer, Dr Sonny Kolhi.