Cloud DX First Quarter Contracts Exceed Projections!
We're thrilled to report that in the first quarter of 2019, Cloud DX has signed contracts or accepted orders for over $1.3 million in products and services. In particular, Cloud DX completed a $962,000 software license and services agreement with Novo Integrated Sciences Inc., a public company that owns and operates a group of wellness and multi-disciplinary clinics in Canada and the United States. Read the official press release here: https://www.nasdaq.com/press-release/novo-integrated-sciences-and-novo-healthnet-limited-sign-exclus...

Cloud DX was awarded a $314,000 grant by the Ontario Centers of Excellence Autonomous Vehicle Innovation Network (AVIN) Program. The Cloud DX - Vehicle Occupant Continuous Vital Sign Monitoring Project will use our award-winning, patented Vitaliti wearable monitor platform to constantly measure vital signs from passengers and drivers inside connected vehicles. The data gathered by Vitaliti will be analyzed by Cloud DX machine learning algorithms in order to detect poor health outcomes, and a summary of vital signs will be automatically uploaded to the patient medical record. In the future, autonomous vehicles currently under development may use Cloud DX technology to detect that a vehicle occupant is having a health crisis (like a heart attack or stroke) and automatically drive the vehicle to an emergency room!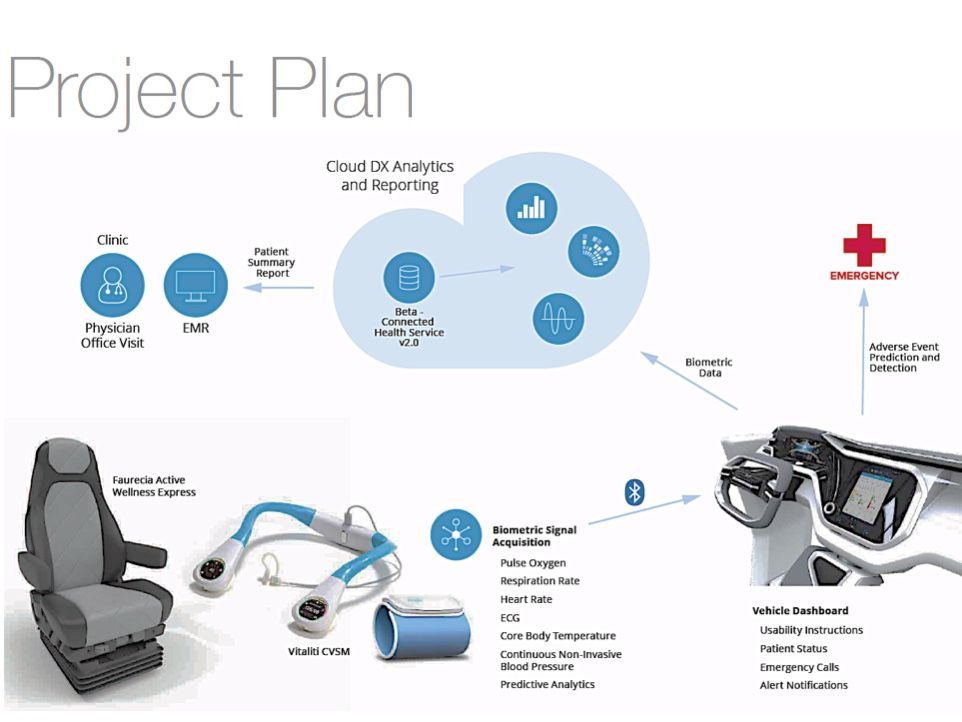 In addition to these contracts, Cloud DX completed commercial agreements with a large Canadian hospital and a newly expanded Medical Clinic in Los Angeles CA for our Connected Health System, totaling over $39,000. Management of Cloud DX congratulates our incredible team for achieving an amazing start to 2019.