Is Cloud DX the Future of Medicine?
Cloud DX has accomplished something extraordinary in its brief 4-year history. Our award-winning startup based in New York City & Toronto Ontario has created Vitaliti™, a futuristic medical software platform and connected wearable device that can record all the main vital signs, analyze reams of data in real time and potentially even diagnose respiratory diseases using a smartphone.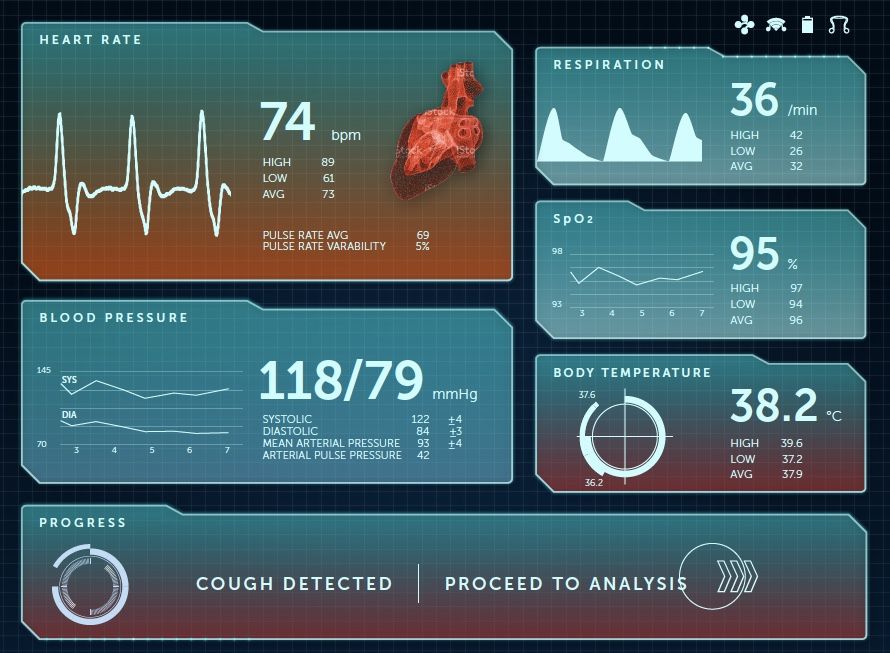 In 2015 the Cloud DX quest to win the Qualcomm Tricorder XPRIZE competition, and invent a new type of medical device powered by artificial intelligence was exclusively profiled in Episode 7 of the AOL-HuffPost series "Now What" - titled "Handheld Health".
In this 12 minute video, former Vice correspondent Ryan Duffy explores the many problems people around the world experience when trying to access quality healthcare, and then experiences a potential solution: the Vitaliti™ Medical Tricorder invented by Cloud DX. The segment includes an interview with XPRIZE Chairman Peter Diamandis about the commercial implications of our award-winning Vitaliti™ Tricorder.
Note: STAR TREK, Tricorder and related marks and logos are trademarks of CBS Studios Inc. Used with permission.