Tricorder® Revealed at TEDx
Cloud DX won the first-ever Bold Epic Innovator Award at the conclusion of the Qualcomm Tricorder XPRIZE competition. To be named a winner, our Vitaliti™ Tricorder had to be able to record all 5 main vital signs for over 24 straight hours, take tiny blood, saliva & urine samples, record and analyze cough sounds, and then using all that collected data, autonomously diagnose 13 separate illnesses - all at the same accuracy as a human doctor!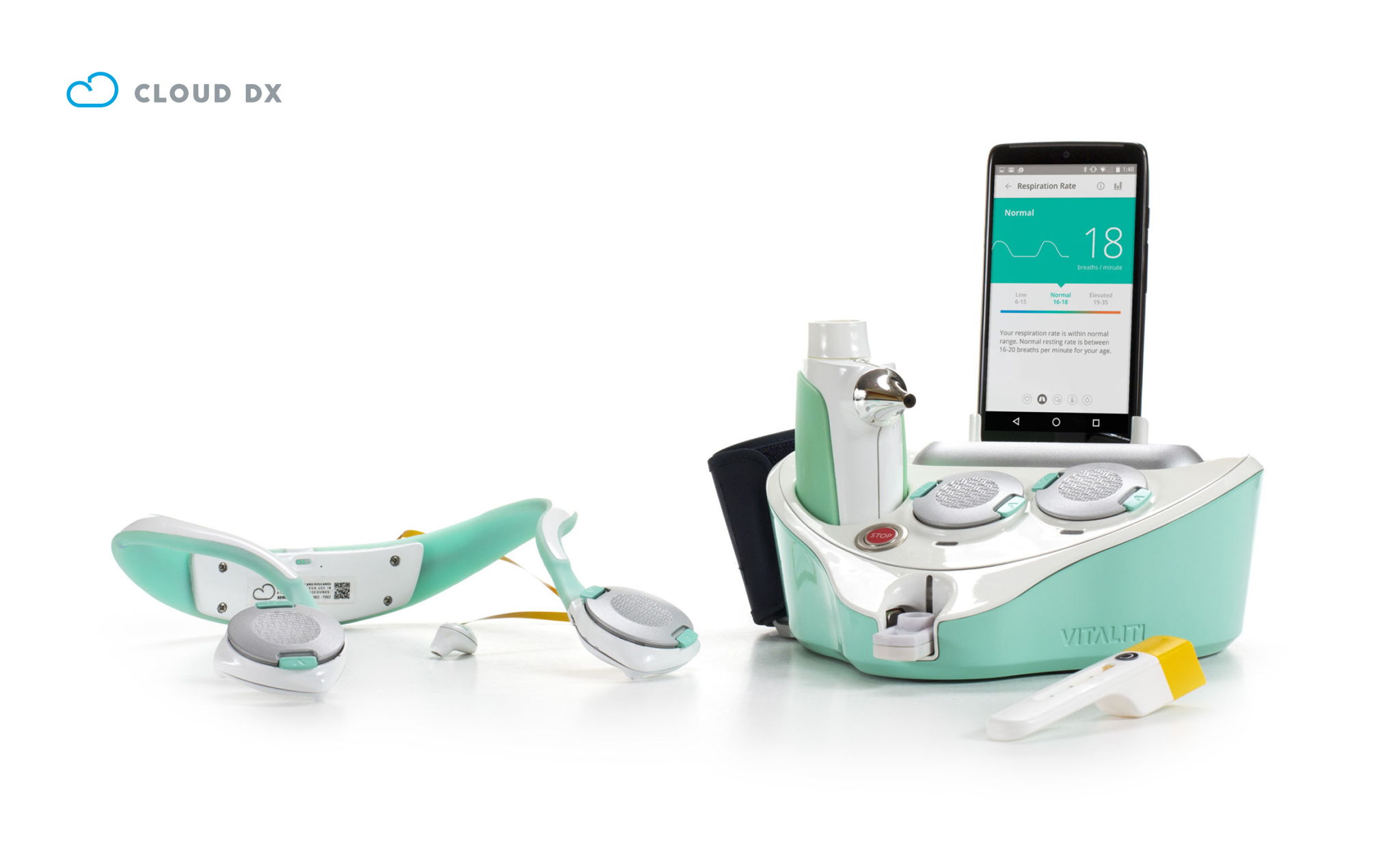 Today, the Vitaliti™ Continuous Vital Sign Monitor is completing clinical trials in Hamilton Ontario, ahead of full commercialization in 2020. Vitaliti™ CVSM is the most advanced medical wearable to date, giving doctors unprecedented access to remote vital sign data, and transforming how people heal after surgery.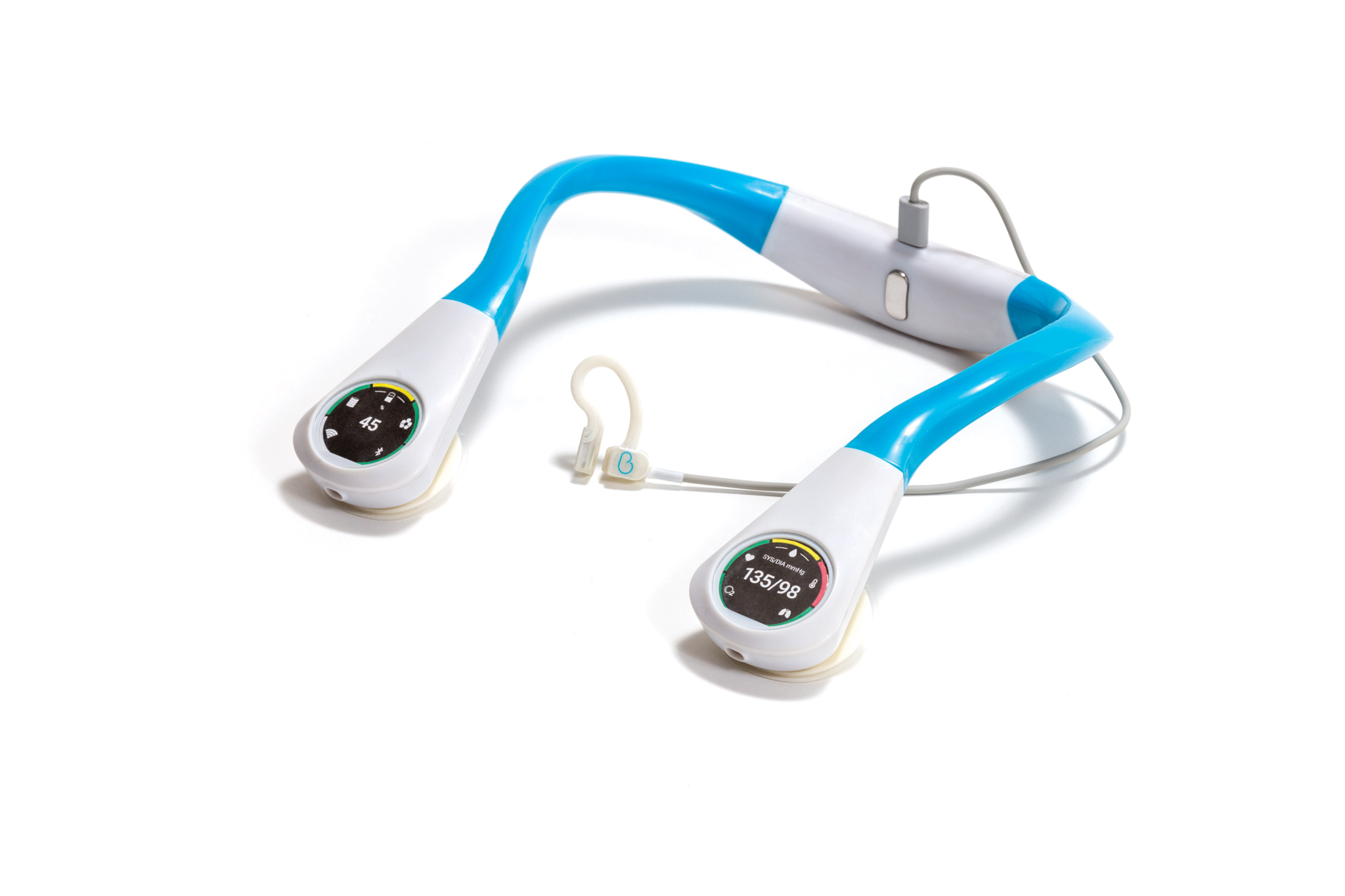 In November 2016, for the first time, the fully functional Cloud DX
Vitaliti™ Tricorder was revealed live on stage at TEDx Toronto by Cloud
DX co-founder Dr Sonny Kohli and CEO Robert Kaul.

Note: STAR TREK, Tricorder and related marks and logos are trademarks of CBS Studios Inc. Used with permission.