FIRST TEASER TRAILER!
We are Deep into Post-Production


Thank you for being a part or considering joining of the producing team of "Shooting Heroin" (2019)!

We are now deep into post-production. The editing of the film is going very well! We are pleased with how the footage turned out. We have strong performances, moments of levity mixed with the weightiness of the subject, and a compelling story that will really engage audiences. We intend for this film to have a wide audience release in order to raise as much awareness about this issue as possible.

Currently in editing the film we are nearing a rough cut of the movie. It is uncertain how many drafts of the film will be cut before a final version is locked. We are hoping to have a final narrative cut by the end of this month. We are planning to do most of our post-production at Warner Bros and are hiring Academy Award winning sound mixers and colorist to make the very best film possible. We already have a lot of our plans laid out for that final finish of the movie.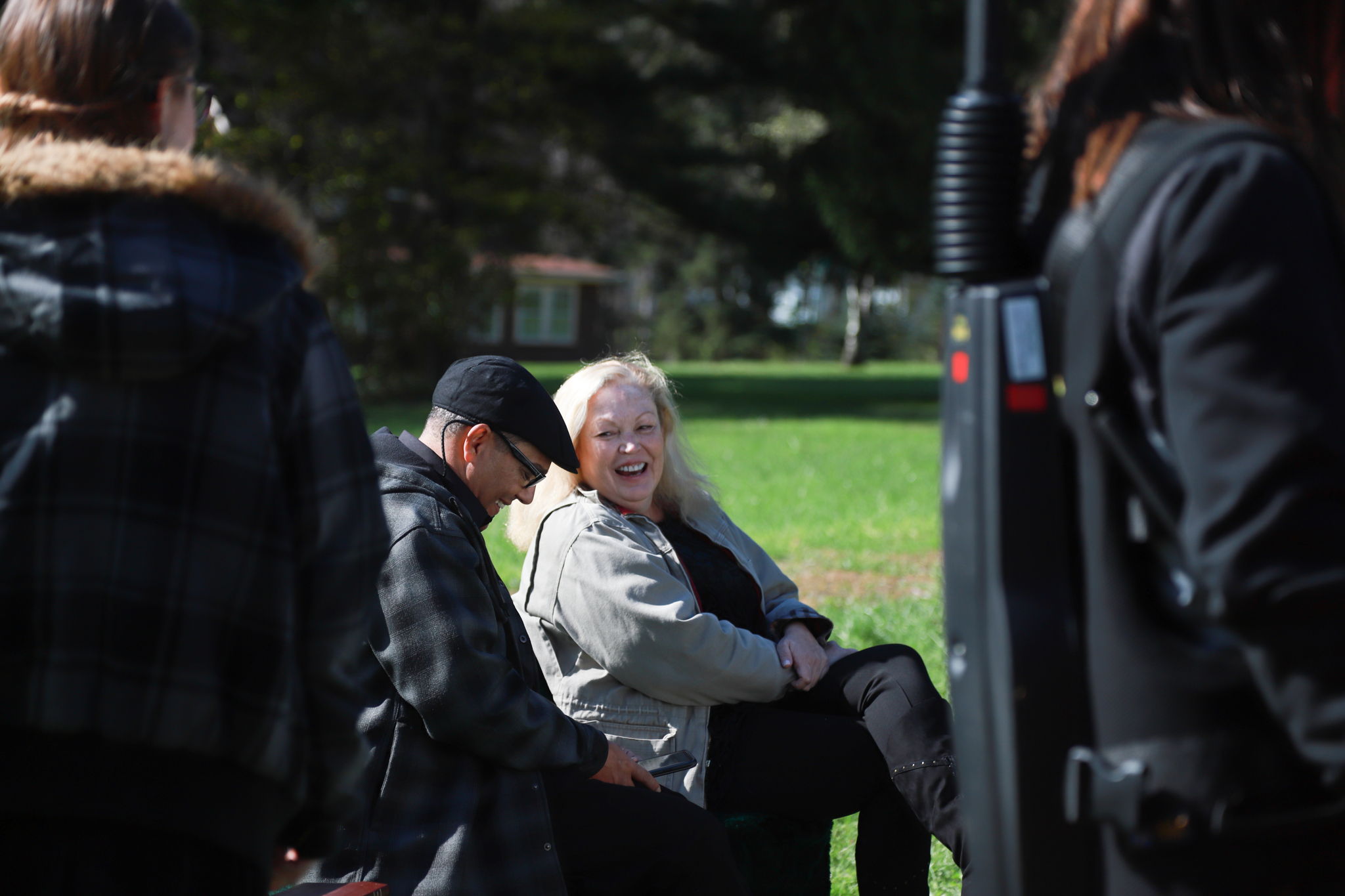 I would love to share with you a very first look at how the movie is looking in a teaser trailer of the film. Attached in this update (see above) and also linked here at our website (www.HeroinFilm.com), we have an exclusive look at what the film will look and feel like.
To ensure that this film competes among Hollywood studio films, we are spending proper time and money in post-production. Our Wefunder campaign to raise additional finishing funds has been going well, and we would appreciate if you could share this site with friends and family to secure those resources: https://wefunder.com/heroinfilm
We are proud to be one of the first scripted narrative feature films about the current opioid epidemic in America. I believe in the power of story to positively influence culture. It is my hope and prayer that this movie will shed light on this dark subject and potentially give a voice to the many victims and survivors of this terrible epidemic.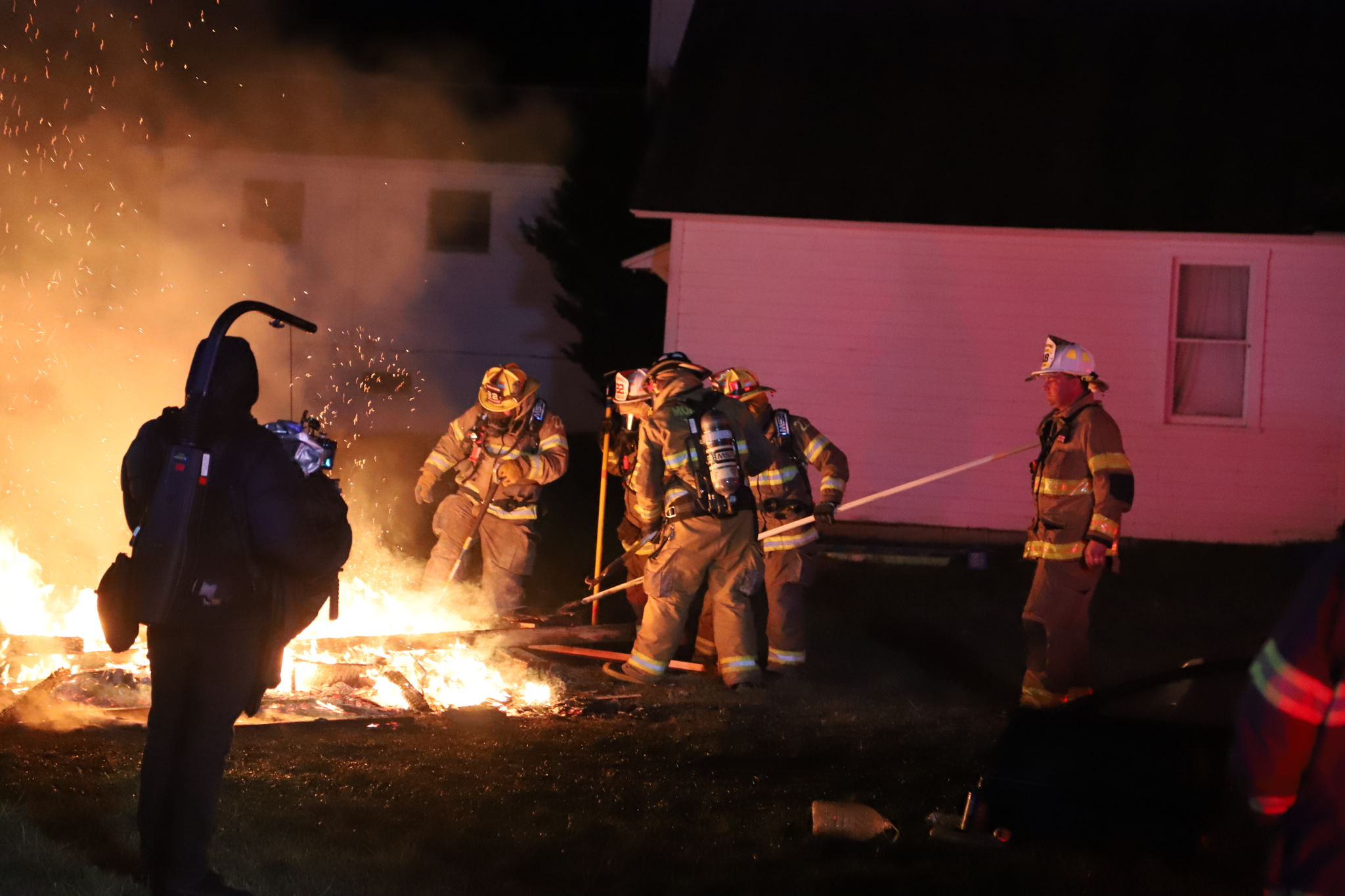 This movie would not be possible without your financial contribution. We still have a long road ahead, but we are excited to bring this movie to theater audiences in the new year. If you know anyone who would like to join our team and invest financially in this movie, please let me know. We are close to our goals and determined to make the best film possible!
Sincerely,
Spencer T. Folmar
Producer and Director