INVEST IN THE MOST EXPERIENTIAL ATTRACTION THE WORLD HAS EVER SEEN
We have been sitting in movie seats our whole lives staring up at the silver screen watching actors doing amazing things with stunts and special effects. Most of us will never know what it's like to be on a movie set or attend a red carpet premiere – much less for our own movie. We want to change that.
How many people have dreamt of what it's like to feel the lights on their face, as the Director calls "ACTION!" finding themselves on a film set in the midst of an epic Hollywood stunt?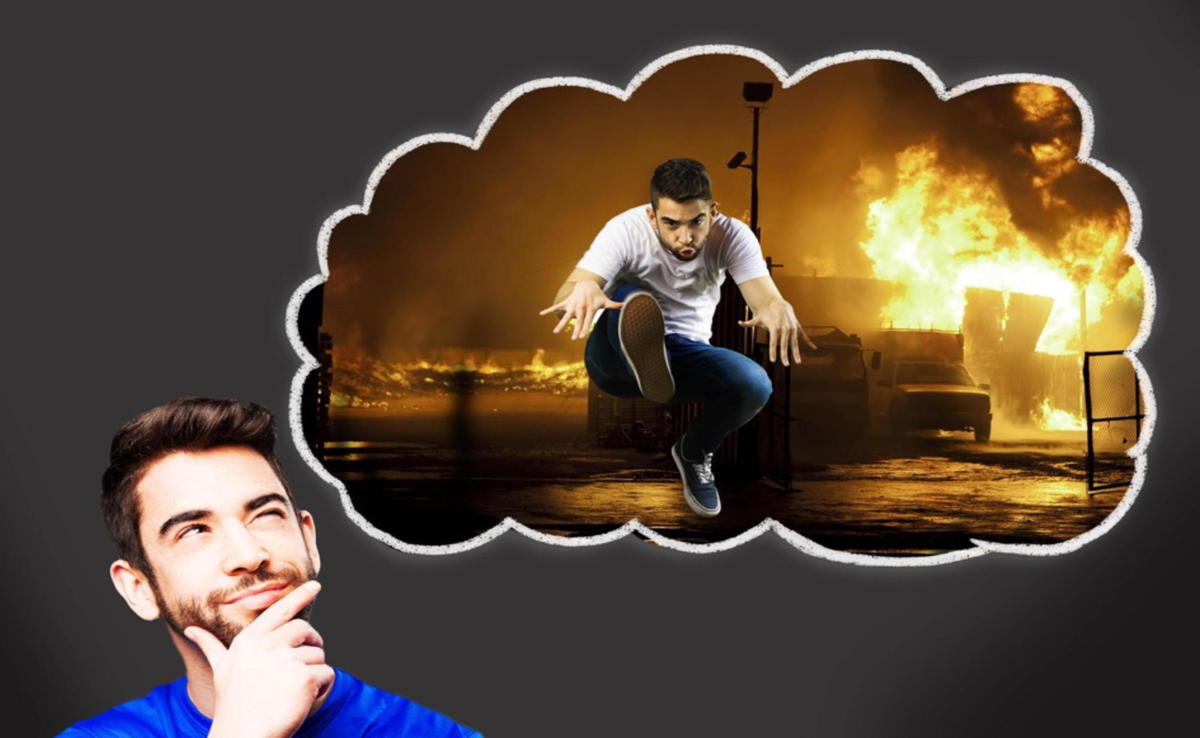 FOR THE FIRST TIME EVER – PEOPLE CAN EXPERIENCE WHAT IT'S LIKE TO BE A MOVIE STAR
We are ushering in a new era in immersive entertainment with this revolutionary attraction. The attraction puts guests on-set in a world where they are the star and anything can happen. This attraction will feature jaw-dropping special effects, exciting stunts, and behind-the-scenes magic that will happen before their very eyes. Designed as a socially interactive experience, guests can now step through the movie screen, with friends & family, and experience Hollywood Movie-Making Magic first hand as the Stars of Their Own Blockbuster Film.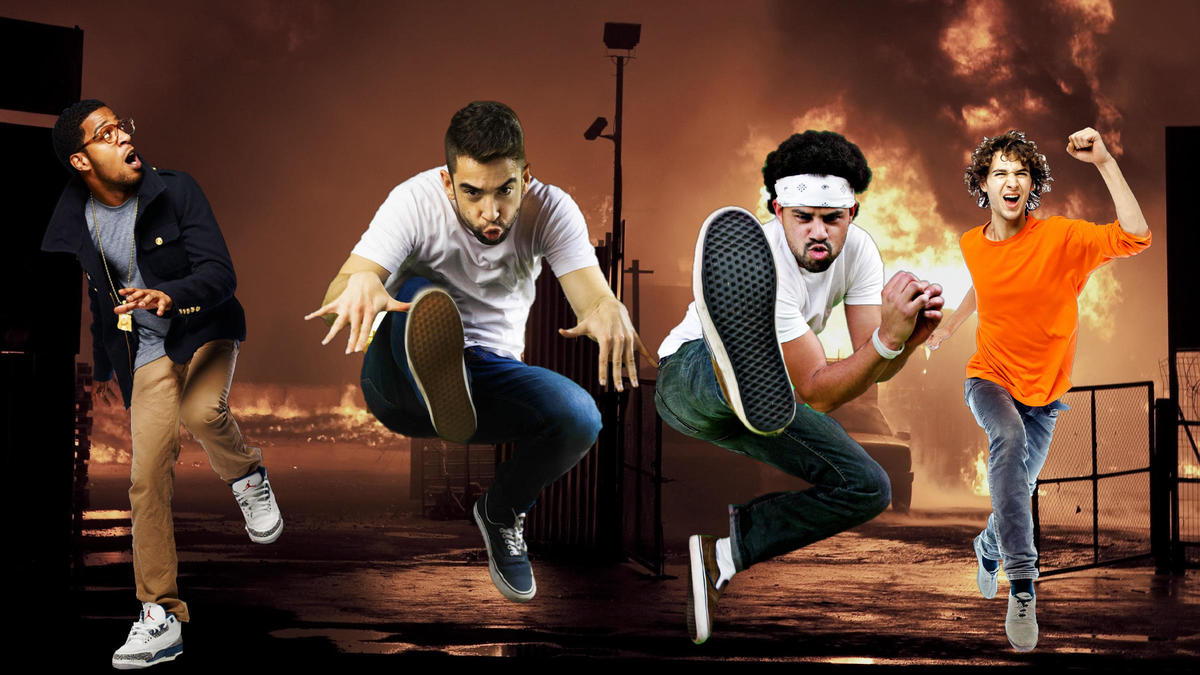 DON'T JUST SEE A MOVIE- BE IN A MOVIE!
By blurring the lines of imagination and reality we are creating one of the boldest and most exciting attractions in the world. Never before have movie fans been able to experience cinema in this way.
We invite our guests to live their own story on the silver screen.THE TIME HAS COME FOR THE STARS TO ALIGN in a new world where the audience and the stars are one and the same.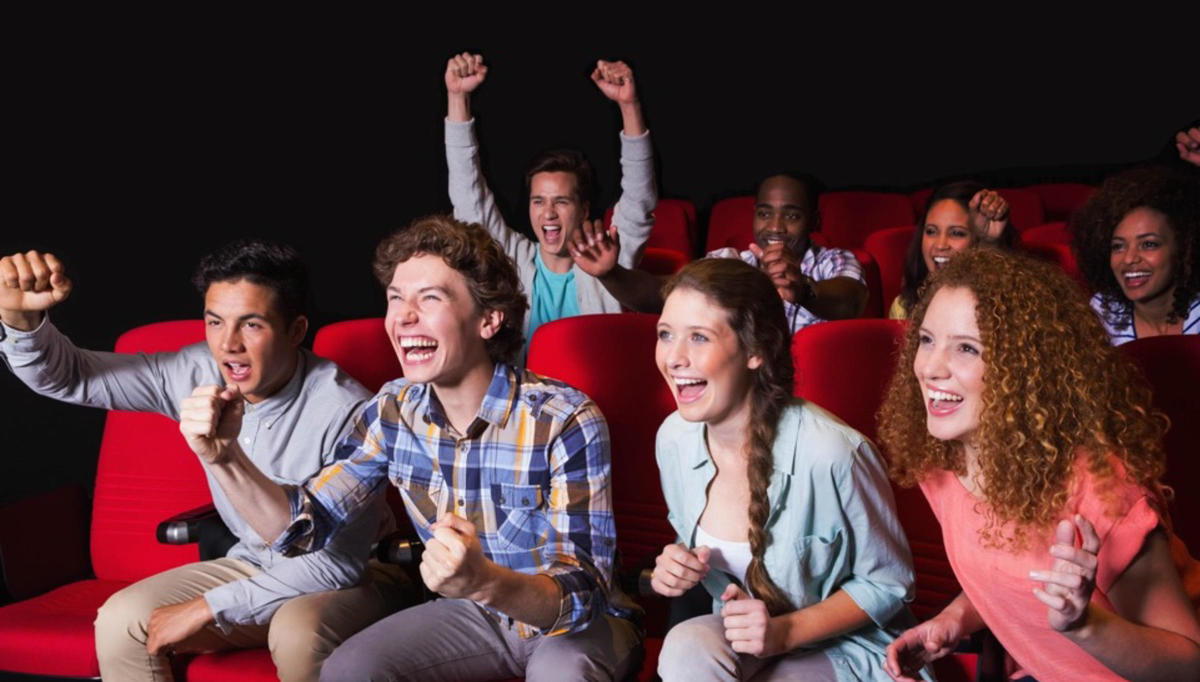 THE PREMIERE™ IS AN IMMERSIVE ATTRACTION THAT HAS BEEN DESIGNED TO ALLOW GUESTS TO EXPERIENCE THE MOST EXCITING ELEMENTS OF STARRING IN A MOVIE.
THIS IS HOW GUESTS WILL EXPERIENCE THE PREMIERE™ FROM THEIR PERSPECTIVE…
A SOCIAL EXPERIENCE
"The Premiere™ is a truly unique experiential attraction. Unlike VR or AR, which are really individualized activities with one person and a headset, The Premiere™ was designed as a social experience to be enjoyed with friends and family. And unlike many of the hyped up sensory space attractions out there, which are really just "Instagram Museums," The Premiere™ is an actual experiential attraction, where participants are doing something meaningful and genuinely immersive."
-Kim-Marie Evans, Founder, Luxury Travel Mom Media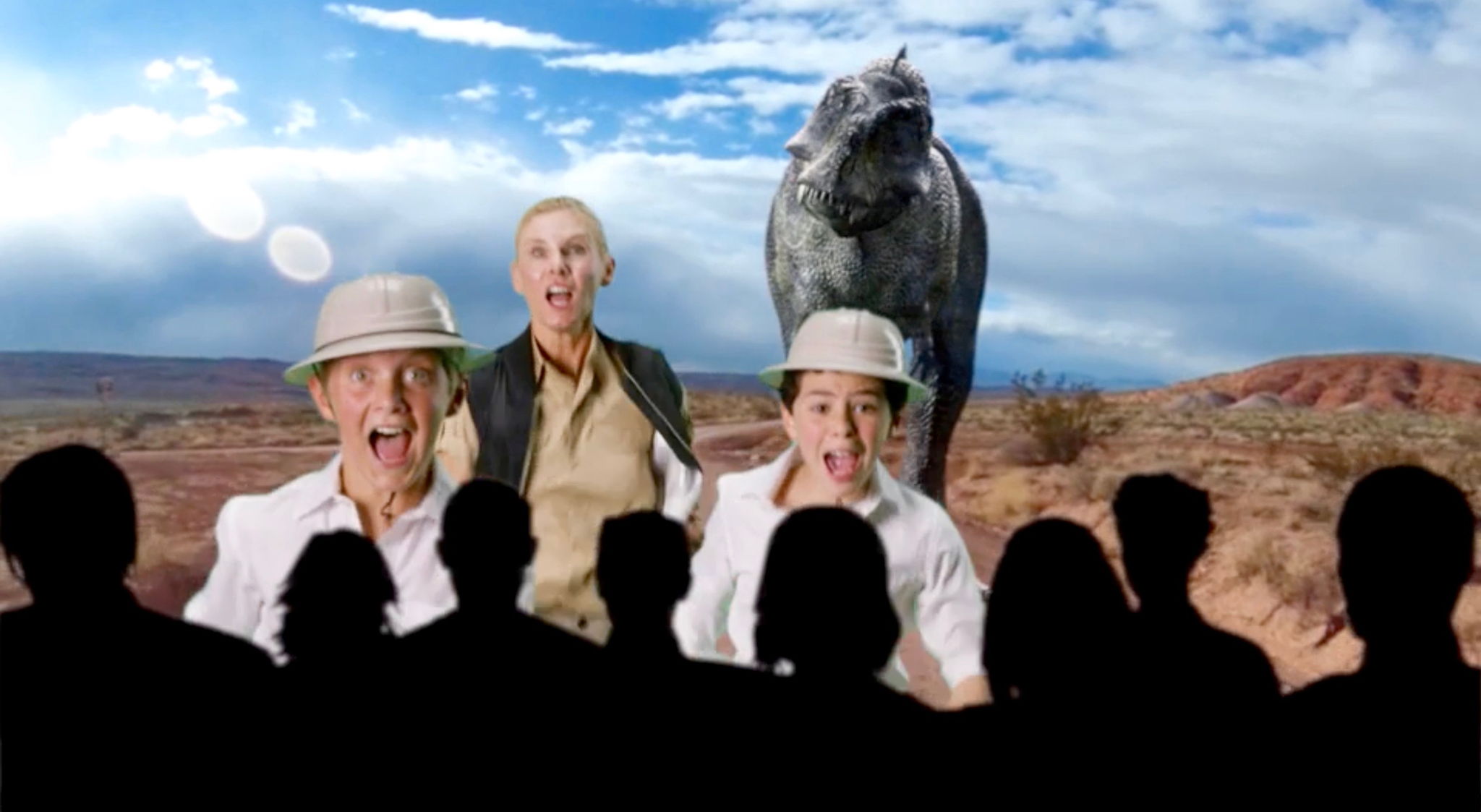 EXPLOSIVE GROWTH OPPORTUNITIES WITH MOVIES & BEYOND
Our growth strategy includes the creation and implementation of a variety of new experiences that have previously been spectator-only. We will partner with music legends, sports franchises and leagues, television networks, and movie studios to give fans the opportunity to experientially interact inside their favorite genres. We are also experimenting with technology to create an experience where guests can see themselves in 3-D!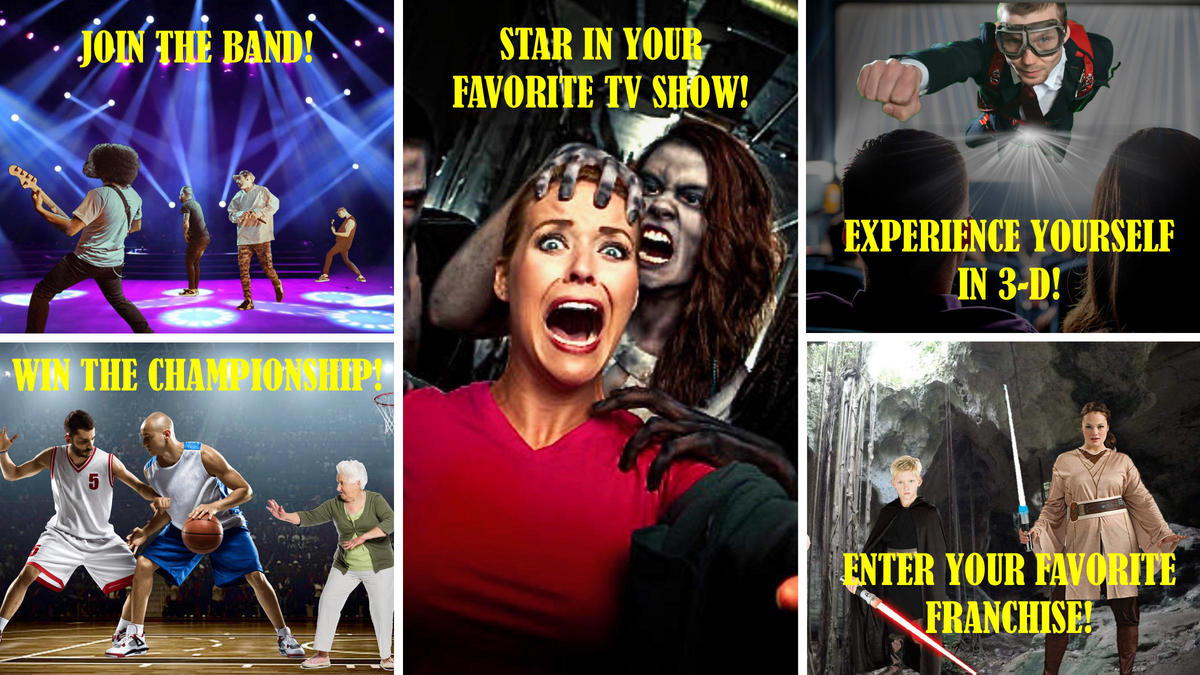 THE PREMIERE™ IS A VIRAL MARKETING MACHINE
"The combination of cutting edge technology and live action entertainment make for a ground-breaking attraction of epic proportions. The Premiere™ is an experiential attraction that will have endless opportunities and applications for both consumers and brands. Immersive experiences create memories and connections that leave an indelible mark. The idea of not just going to a movie, but being in a movie is going to change the future of entertainment as we know it."

Nicole Anasenes
Crain's NY Business List Most Powerful Women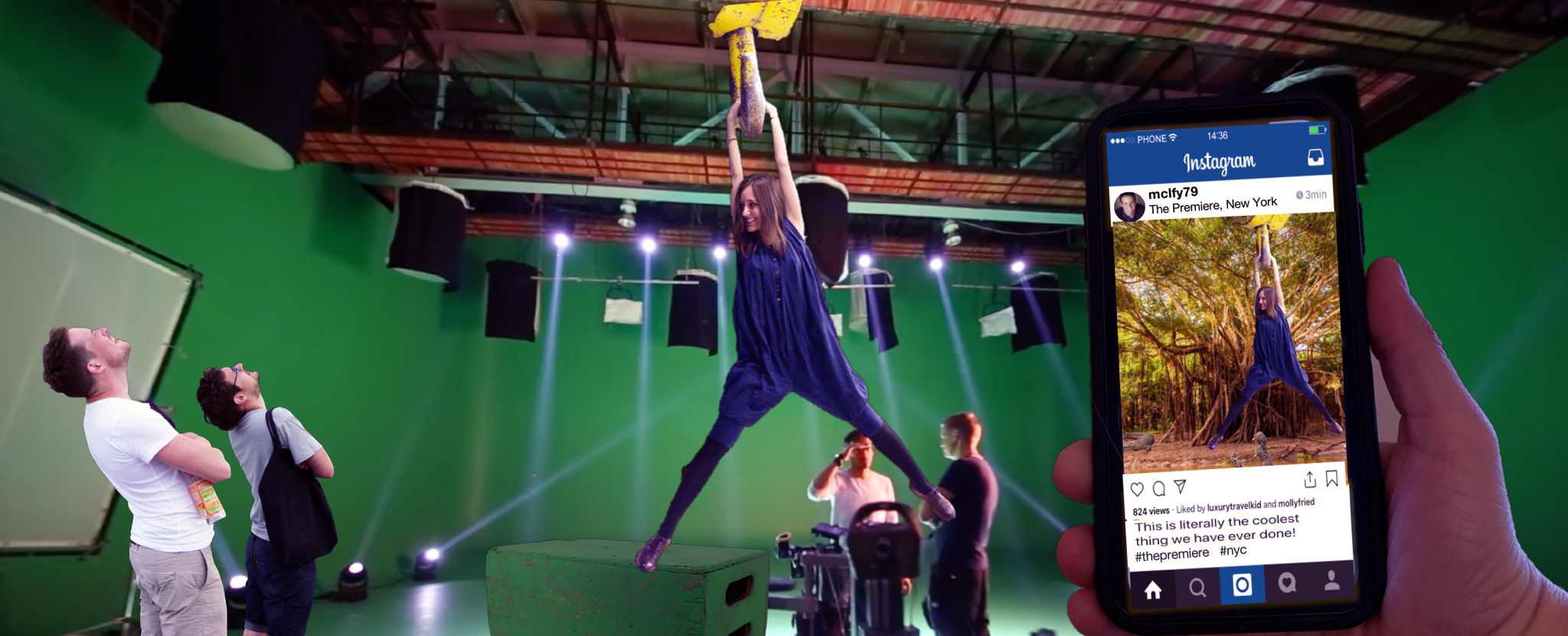 REVOLUTIONARY ADVERTISING OPPORTUNITIES FOR BRANDS
Movies have always been a vehicle for brands to showcase their products and services. The product placement and embedded marketing strategies available within The Premiere™ will offer unprecedented advertising opportunities with interactive product placement and immersive brand activations.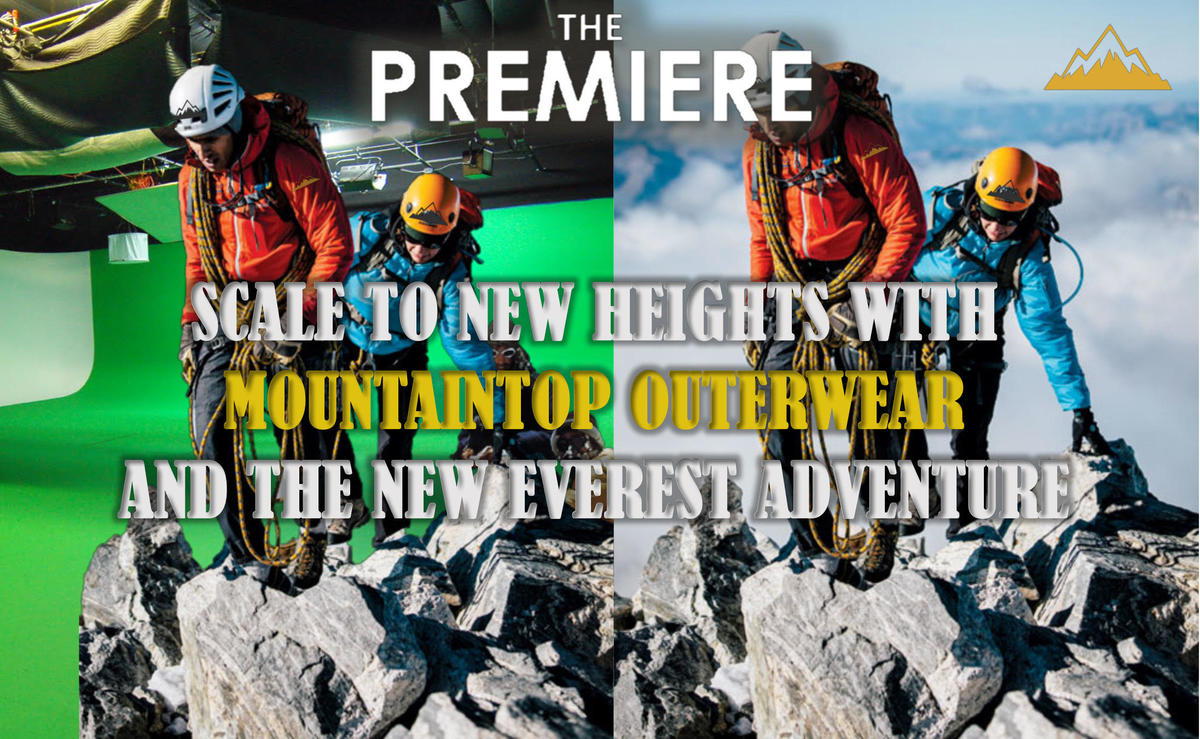 MARKETING & STRATEGIC PARTNERSHIPS
The Premiere™ will generate a world-wide community of user-generated content, simultaneously providing global visibility and brand amplification. Partners and Sponsors will have an exclusive opportunity to be featured and integrated within a 360 degree multi-sensory attraction that generates organic content and brand interactions. We offer Partners and Sponsors an expertly designed immersive experience with endless activation opportunities. This will be a first-of-its-kind opportunity for brands to engage cinematically with their customers in an experiential attraction.
BRANDED CONTENT OPPORTUNITIES
The huge branded entertainment opportunities within The Premiere™ will offer Corporations a one-of-a-kind opportunity to capture audiences in an exciting and immersive vehicle that will drive innovative brand interactions, organic consumer engagement, viral content generation, and social sharing.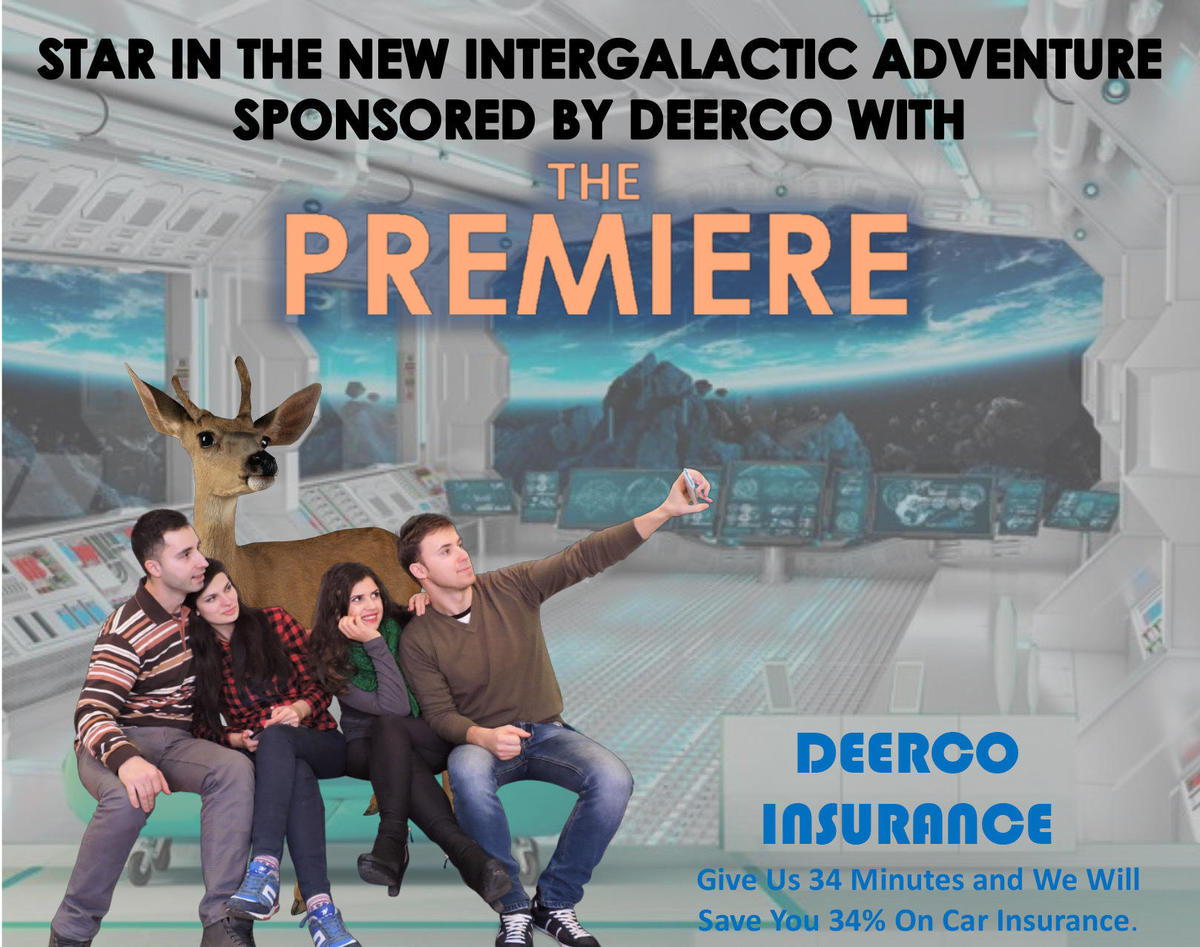 *All Pictures Shown Are For Illustration Purposes Only
MEET OUR ADVISORY BOARD
We have assembled an elite group of industry heavyweights to collaborate on the attraction and make this the world's most exciting and revolutionary experience.
A Letter From the Founders to Prospective Investors