We Keep Hawaii Libated
Three years ago, we were nothing more than a small-batch craft brewery. We had a few draft accounts around Oahu, but no on-site sales or tasting room at first. Over those 3 years, though, something amazing happened -- Hawaii has grown to love Stewbum & Stonewall just as much as we do. For more than a year, we maxed out our space and equipment and literally had to turn away people wanting to buy our beer. Now, on the verge of moving into a new 2,800 square foot brewpub in downtown Honolulu, we're ready to spread our story to the rest of Hawaii.
Our Beer Tells Stories
From the beginning, our goal was to open a brewery that was a tribute to our fathers, nicknamed Stewbum and Stonewall, and their way of life. Two friends from Pittsburgh, they were blue-collar, hardworking friends who loved cracking jokes, telling stories, and beer. Lots and lots of beer.
All our brews try to capture that spirit. We use funky names and funky labels that incite conversation and camaraderie. To us, the story behind the label is just as important as the beer itself, and our customers seem to appreciate that.
Our New Location is Prime Oahu Real Estate
Our new space is significantly larger than our original brewery, but it's the location that we think will be the difference-maker. Located in a high-foot traffic area of downtown Honolulu, we'll be able to not only brew our product in exponentially larger quantities, but also sell beer (and food) for on-site consumption.
With one more month of planned construction, our plan is to finish the buildout before opening our new brewpub in the fall. This will lead to increased revenues, allowing us to hopefully begin canning our beer to sell in grocery stores and many more bars in 2019.
Our Progress So Far
If we can raise $175k, we'll use $50k for equipment, $50k for permitting and construction costs, and $75k for working capital, ingredients, and inventory. Additionally, if we can reach our goal of $300k, we'll be able to purchase a few more large fermenters and our own canning line.
October 2012
Idea for Brewery is Hatched
Over a couple beers with friends, the idea for our brewery is born.
August 2013
Successful Kickstarter Campaign
Our campaign successfully raises nearly $52,000, at the time the second most funded brewery ever on Kickstarter.
August 2014
Building Lease Signed
We sign a lease for our first warehouse space in Kaneohe, HI. Next comes 10 months of planning, licensing, permitting, and equipment installation.
June 2015
Brewery Officially Launches
We began with just a few draft accounts around town and have no on-site sales or a tasting room.
October 2015
Great American Beer Festival
We participate in the largest beer festival on Earth, the Great American Beer Festival, in Denver, Colorado.
March 2016
On-Site Sales Begin
An on-site tasting room with to-go sales launches at our brewery.
December 2016
We Begin to Run Out of Beer
Even while running our systems at full capacity, we still can't keep up with demand.
May 2017
We Sell Our Equipment
We sell all our brewing equipment and transfer our lease to another brewery in order to seek out a much larger space with much larger equipment to handle demand.
August 2017
New Lease Signed
We sign a lease on a 2,800 square foot location in downtown Honolulu and order all new brewing equipment, including a 10BBL brewhouse and four 20BBL fermenters.
February 2018
New Brewing Equipment Arrives
March 2018
Liquor License Granted by the Honolulu Liquor Commission
September 2018
Our New Brewery Opens
Depending on permitting and construction delays, our hope is to open our new location on 96 North King St in downtown Honolulu by the fall.
Let's Brew Stories Together
Dear Potential Investors,
As I write this letter, I'm reminded of just how far our brewery has come since inception. It was around this exact time 5 years ago that we launched our Kickstarter campaign with nothing more than an idea, a dream, and an insatiable passion for craft beer. By the end of the campaign, we became the second most funded brewery ever to be on Kickstarter. Needless to say, we were extremely humbled and blown away by all of the support.

Even though we started out in a tiny warehouse, with a tiny brewing system, our ultimate dream was to have a brewpub space where we could serve customers beers by the pint. Now, as I type this letter, I'm sitting on the platform of our new 10BBL brewhouse in our newly leased space. That dream is finally becoming reality. We are so excited to re-launch and continue to share the legend of Stewbum & Stonewall with all of you.

We decided on this Wefunder campaign to raise the remaining funds necessary to open on time and get the beer pouring again for our amazing customers. In doing this, it allows the opportunity for you to truly invest in our future success. Sharing this opportunity with our family, friends, and customers is something we're very excited to do.

I can't wait to personally thank all of you who choose to join us on our journey into expansion. Let's cross that finish line together, so we can all raise our glasses together.

Cheers,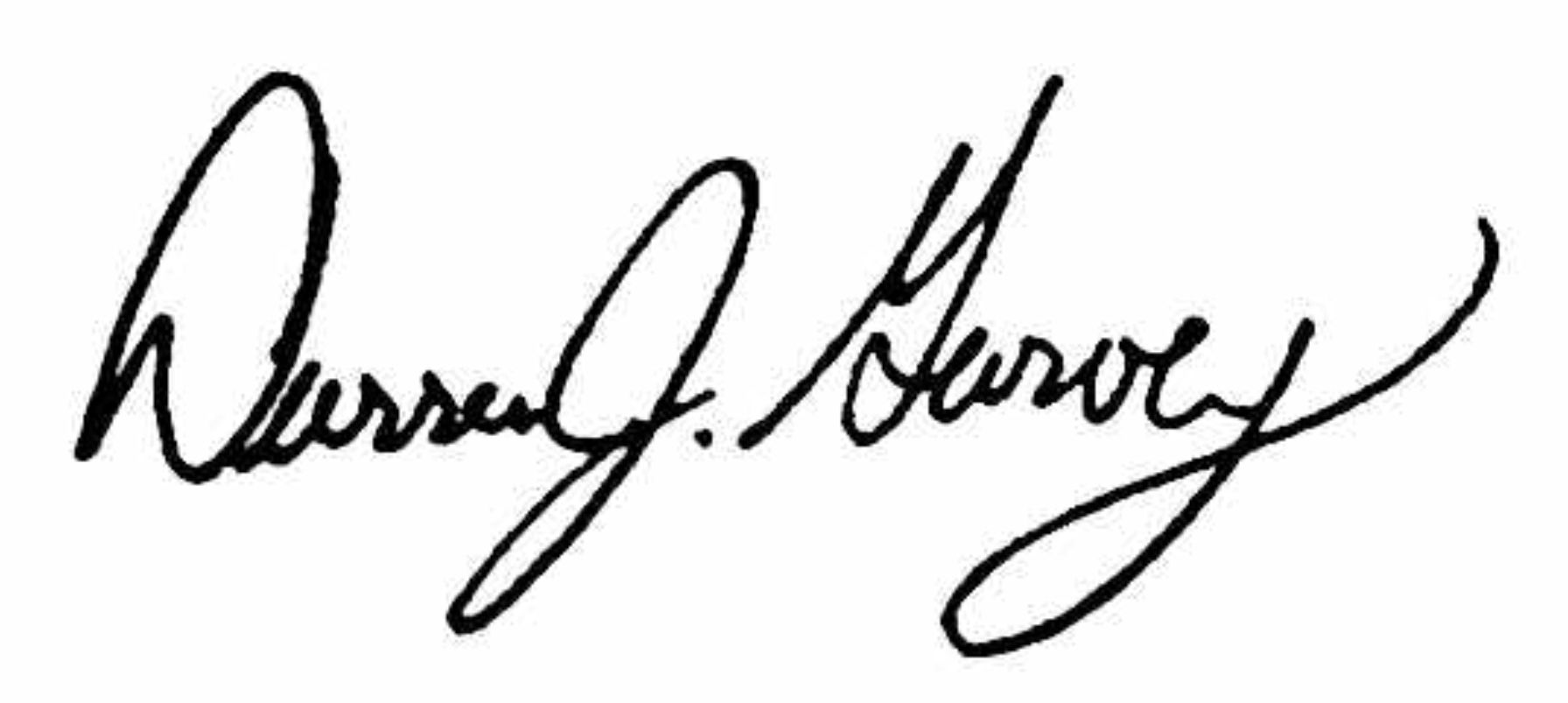 Darren J. Garvey
Founder/Owner/Brewer/Janitor