What is Orthogonal Thinker?
Orthogonal Thinker is a holding company. Similar to Alphabet, we invest and incubate companies, but hold the majority of stock. This protects the company from losses and ensures that our shared mission to grow and empower the company is entwined. We are more concerned with an appreciation of capital, than an exit. Some of the most successful companies in the world are holding companies- Alphabet, Alibaba, Berkshire Hathaway and Y Combinator to name but a few.
How does Orthogonal make money?
As a holding company, we partner with companies for up to 50% equity stake in their business in return for capital and our services. We do this in order to achieve consolidated cash flow and yearly returns. For instance, if one of our 50% equity stake partners makes $1M in annual net profits, Orthogonal would get $500,000. In 2017, we had revenues of $137,59 and our gross margin was 178%. You can read our Form C filed with the SEC for other important disclosures, like our financial statements.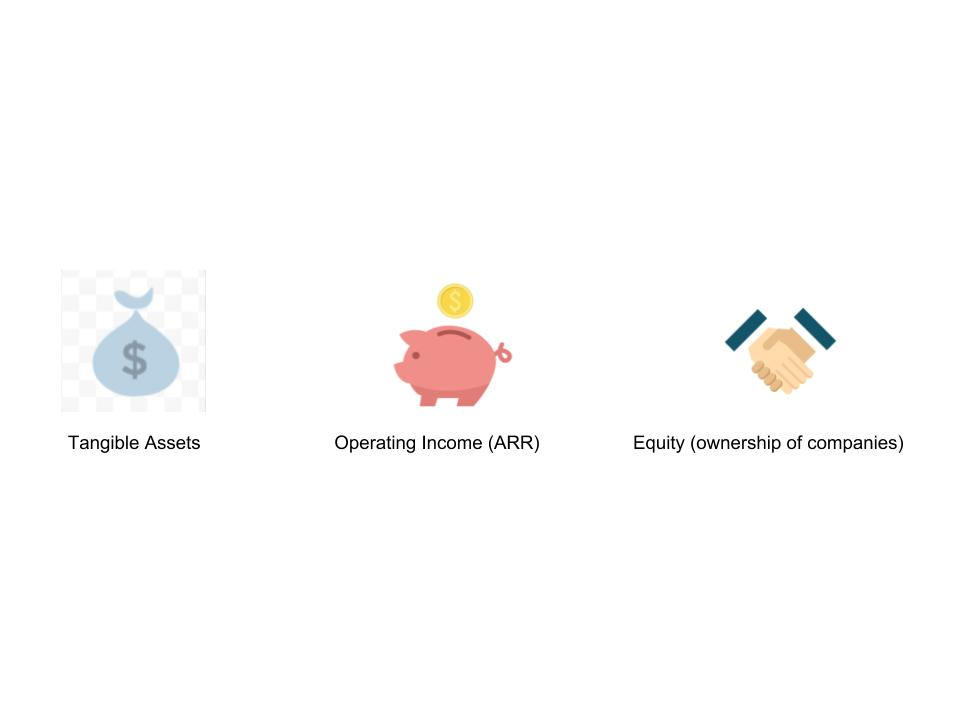 Our Track Record
Our founders have 15+ years of experience in investing and have made over 120 investments to date. In addition, our team has a demonstrable ability to propel companies from seed to growth stage. Together, we've developed unique criteria to identify and accelerate expansion of high-frequency companies and products. An entrepreneurial initiative is coordinated with investments in later-stage businesses with a proven market command for a balanced, yet bold, overall strategy.
3 Success Stories with pictures
Maui Raw etc.
Our founders' investments so far
Let's Invest For Good Together
Dear Wefunder Investor,
As you are likely aware, the concept of investing purely for financial gain has evolved. What we do with our money, how we make it work for our own bank account as well as our ethos, and the ethical benefit of an entire society is the new paradigm for success.
Orthogonal's carefully curated conglomerate of companies creates a system by which the focus, talent, and deep experience of one interest helps support the others. As our tagline states: "the right angle." The tangential energy of success provides a more solid path for the scalability for all our holdings. One connection creates another and so on until you are surrounded by a universe of highly skilled individuals and energy. We're all invested in a bigger, broader, more profound definition of success and how to help each other achieve it.
Invest in Orthogonal and watch the ecosystem grow, both literally and metaphorically. Because when you re-focus the definition of success on more than one aspect and judge it by greater than any singular standard, you achieve something better and more solid for the future.
Thank you to those who invest in our future-forward vision. We are one of the initial investors in Wefunder. We get it. Our goal here and now is to allow the masses to participate in the upside of this relatively early-stage investment. While institutional investors love our vision, the energy we create with the pathos of individuals who invest for all the right reasons is part of what fuels our engine. One shared future and one shared destiny.
Mahalo,
David