AROMAS/FLAVORS OF FRESH PEACH + APRICOT + ORANGE BLOSSOM
Nektar Liqueur® is the 1st liqueur to blend Italian Moscato (Moscato D'Asti) from Piedmont Italy with a blend of fruit nectars and premium vodka. We are 100% all-natural and there are no artificial colors, flavors or sweeteners. The aroma is very inviting with hints of peach and apricot and the taste is a complex blend of these flavors that deliver a smooth and lingering finish. Our 4th generation, family-owned distillery in Italy has been making premium liqueurs for over 100 years and helps us bring this Italian masterpiece to life. Our SRP is $29.99 which provides great margins for our distributors, bars, restaurants and retailers. Distilled and bottled in Italy.
PLATINUM AWARD WINNING BRAND
Nektar Liqueur won the 2017 Platinum Award at the largest International spirits competition, the SIP awards in Newport Beach, CA. This contest is unique and highly regarded because the judges are consumers which eliminates industry bias.
INDUSTRY RECOGNITION
The bartender at Caesars Palace (Timothy Baer) sampled our product and liked it so much, he used Nektar Liqueur as part of the cocktail submission for Heaven Hills 2018 bartender of the year competition presented by liquor.com and Trumer Pilsner's California Fresh Cocktail Competition. Nektar Liqueur has tremendous versatility, which gives us a greater competitive advantage over other spirits, not to mention a very popular stand alone spirit.
SALES AND MARKETING
Our package is usually the first compliment we get with our bottle. When we sample to consumers or bartenders, they are very impressed with the aroma, taste and finish. We love sampling Nektar at events, stores, tradeshows because we know we will pick up more fans. Our goal was to create a premium look, a brand that you can mix with many things and most of all a brand that you can use for every season!
UNMATCHED FLAVOR + MIXABILITY + TOP SELLING COCKTAILS
BOURBON, WHISKEY/WHISKY, CHAMPAGNE, TEQUILA, COGNAC, RUM, VODKA, GIN, BEER, WINE AND MORE. Nektar Liqueur doesn't just blend well, it creates AMAZING cocktails that are complex and delicious. Whether it's bottle service in a high end club, a seafood restaurant, your favorite brunch spot or a steak house, we have a winning drink for ALL occasions and for EVERY season! Top Chefs are even using Nektar Liqueur for desserts, sauces, glazes and more. Truly unmatched in taste and versatility!
HIGHLY SCALABLE + EFFICIENT SUPPLY CHAIN
Our supply chain was designed to scale big from day one. Our premium Italian made glass bottles are readily available in 12 different sizes, all of our suppliers handle large volume clients and are shipping from distillery to importer to distributor is highly efficient and fast.
THE VIDEO SAYS IT ALL! FIRST TIME TASTING REVIEW OF NEKTAR LIQUEUR
Watch the reaction when they first smell it! This is what we see 99% of the time when people first try our brand, it's the Nektar effect! People are blown away by the aroma, taste and finish straight from the bottle. People immediately also see the mixability potential. Thank you Don Ferguson of Teeqlife.com!
GLOBAL MARKET DEMAND FOR PREMIUM SPIRITS CONTINUES TO CLIMB
Adult consumers, particularly millennials continue to move toward high-end and super premium spirits products. For the 8th consecutive year, spirits have taken share from beer and wine according to economic data by DISCUS (Distilled Spirits Council of the U.S.). In particular, premium spirits continue to lead the growth and mid-level to value brands (<$25 SRP) continue to decline. The rising popularity of "luxury" liqueurs is the primary driver for growth in the liqueur/cordial category. Nektar Liqueur can easily succeed not only in the domestic market, but in International markets such as Europe, Middle East, South America and Asia-Pacific.
OUR HOLIDAY COCKTAIL VIDEO FEATURED BY CHILLED MAGAZINE
This cocktail showcases Nektar Liqueur + Bourbon which is a very popular combination. The PERFECT holiday cocktail to impress everyone. Enjoy!
JOIN US IN MAKING NEKTAR LIQUEUR AVAILABLE TO EVERYONE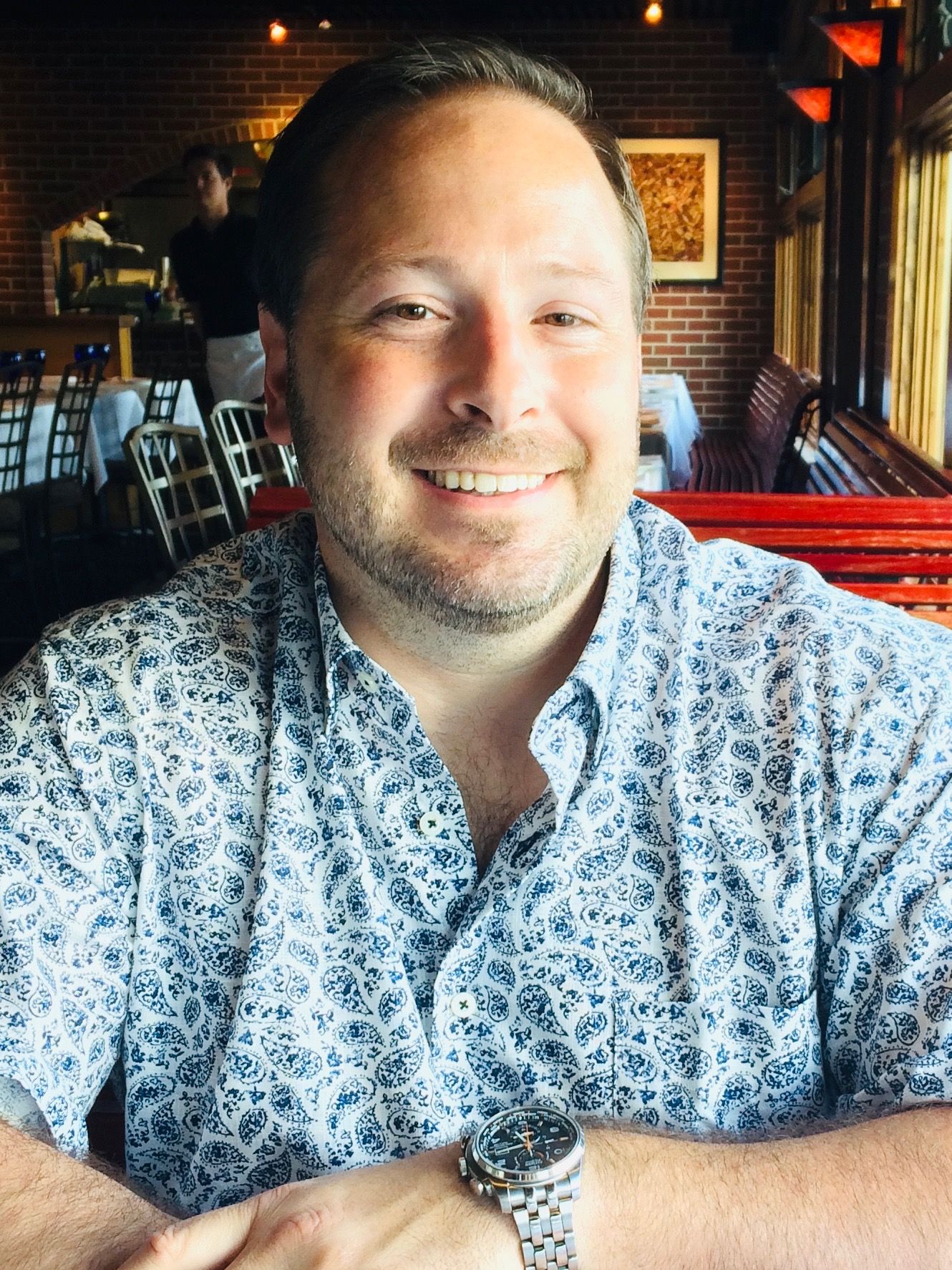 Nektar Liqueur® is a premium award-winning fruit liqueur that delivers exceptional quality as a stand alone product and has unmatched mixability with spirits, beer, wine and more. This is all delivered in a premium glass bottle (made in Italy) with an elegant and eye-catching design. Our 4th generation, family-owned distillery has been making premium liqueurs for over 100 years and has helped us bring this Italian masterpiece to life.
In addition to creating the recipe and designing the label for Nektar Liqueur, I have personally conducted over 400 tastings, pitched many bars, restaurants and retail accounts, created all marketing materials, designed the website, visited with distributors and more. We just recently launched with our 1st distributor RNDC/Benchmark Beverage in Michigan.
This was all by design. As CEO, I wanted to get the feedback directly and be in a position to know exactly where to focus our efforts and funds to sell more cases. You need a great team to grow and expand into new markets and we are ready to do just that. We have an exceptionally seasoned and enthusiastic team that we are ready to activate with the money we raise here on Wefunder.
We are very excited to offer this unique opportunity to everyone, including our loyal customers and supportive bartender community in our current markets. We have proven that we have a premium award-winning brand of unparalleled quality that is highly popular with adults and millennials from all demographics. The more we raise with this current campaign, the more markets we can enter, support and grow. It's that simple. So now is the time to come on board and help us continue to build the momentum we have worked so hard to develop. I truly appreciate everyone's support and excitement in helping us to become the worlds #1 selling fruit liqueur.


Sincerely,





Robert Dozier