Consumer Product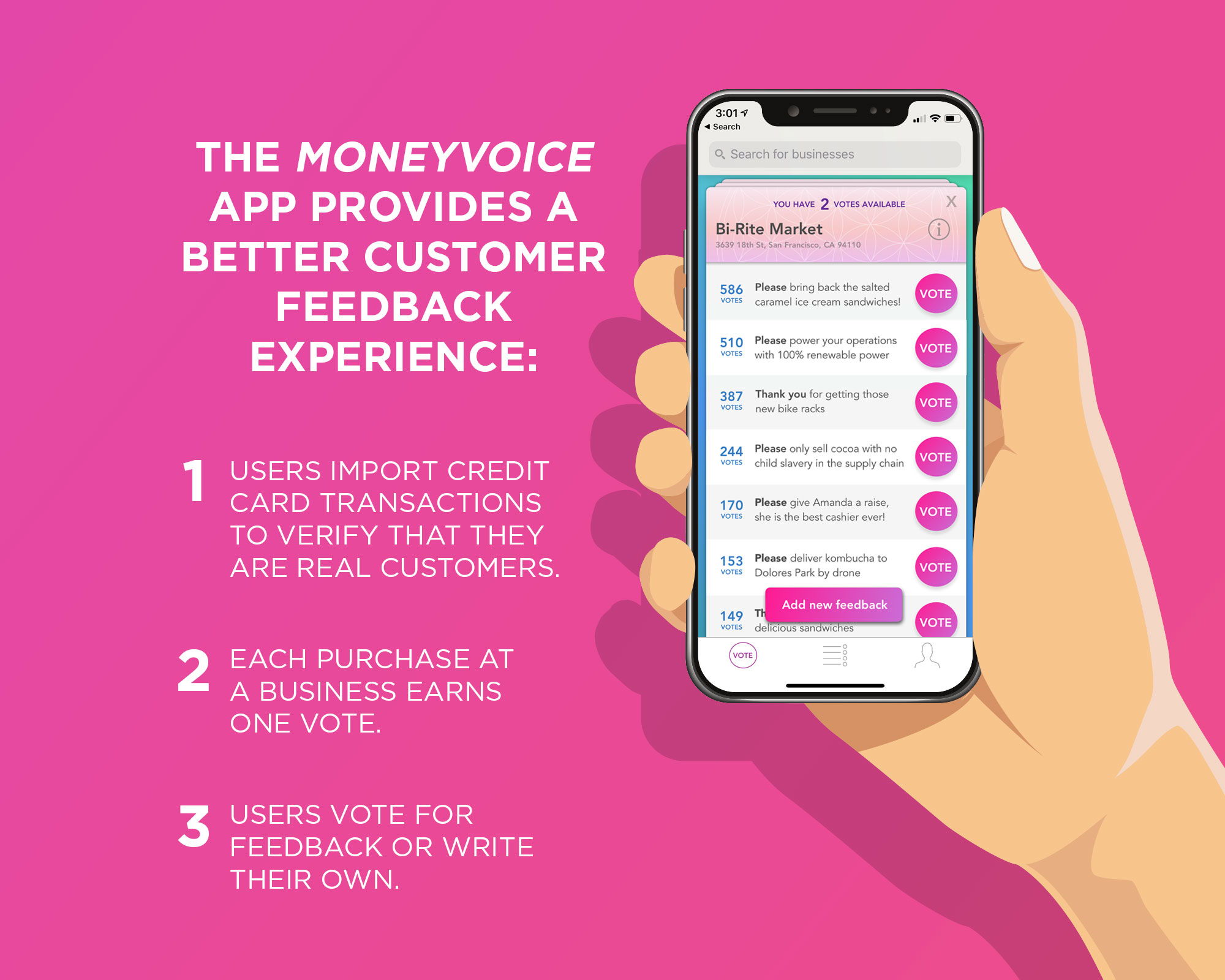 "Voting with your money" is better than giving businesses feedback on Yelp, Twitter, surveys or messaging apps:

Faster - One tap
Easier - One sentence
Power in Numbers - Upvotes validate that you're not alone
Money is Power - "Get credit" for being a good customer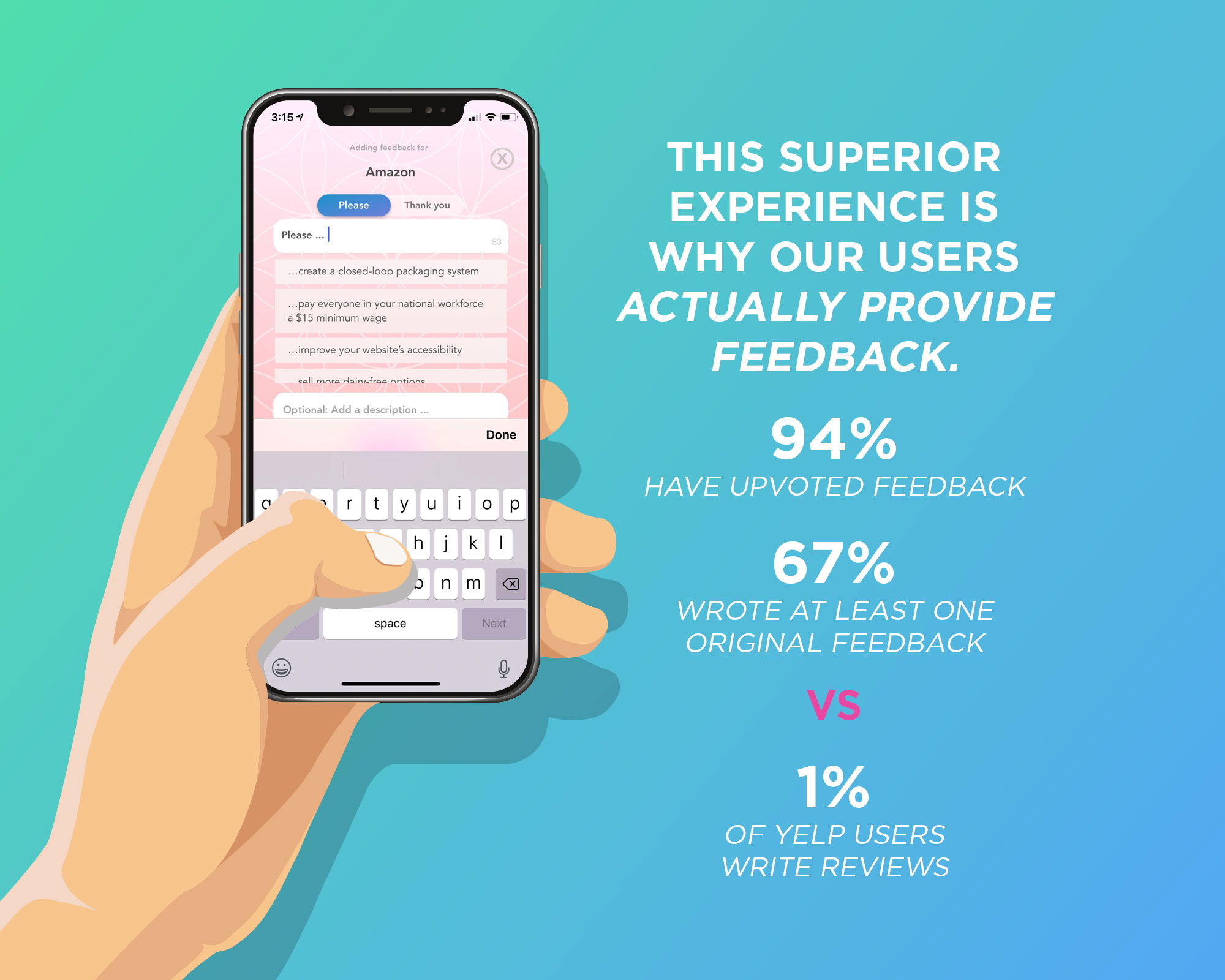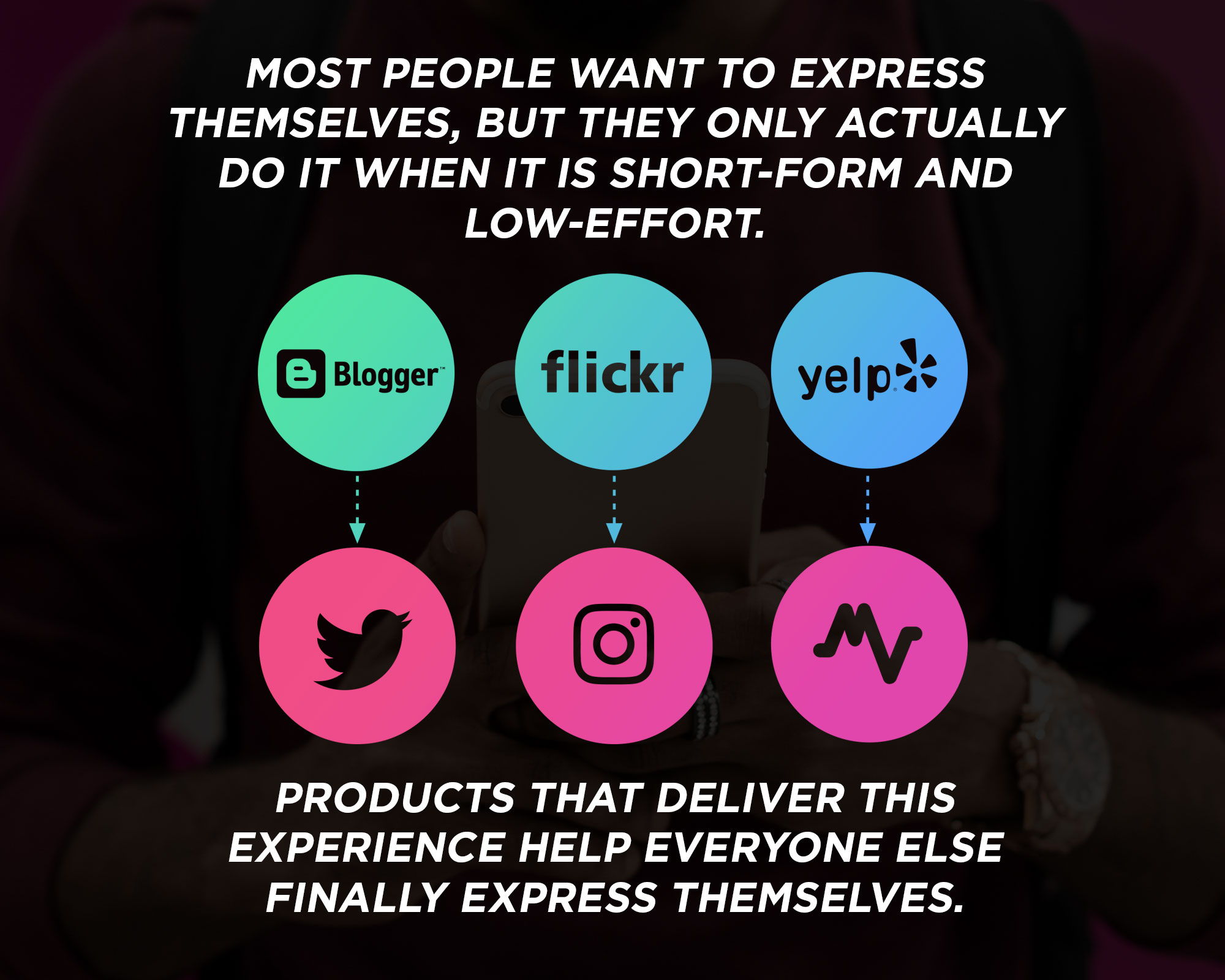 Business Product
MoneyVoice is building the world's leading source of data about what customers want.
This video explains how our product solves important and valuable problems for businesses.
In summary, we will first provide a free SaaS product for businesses to view customer feedback and send responses. Then we will sell financial analytics as a paid upgrade. We expect our data to become indispensable because we are the only company currently capable of revealing the ROI of every single customer engagement we facilitate. We have data that competitors (like Facebook, Instagram, Twitter, Hootsuite, Sprinklr, Lithium, etc) do not have.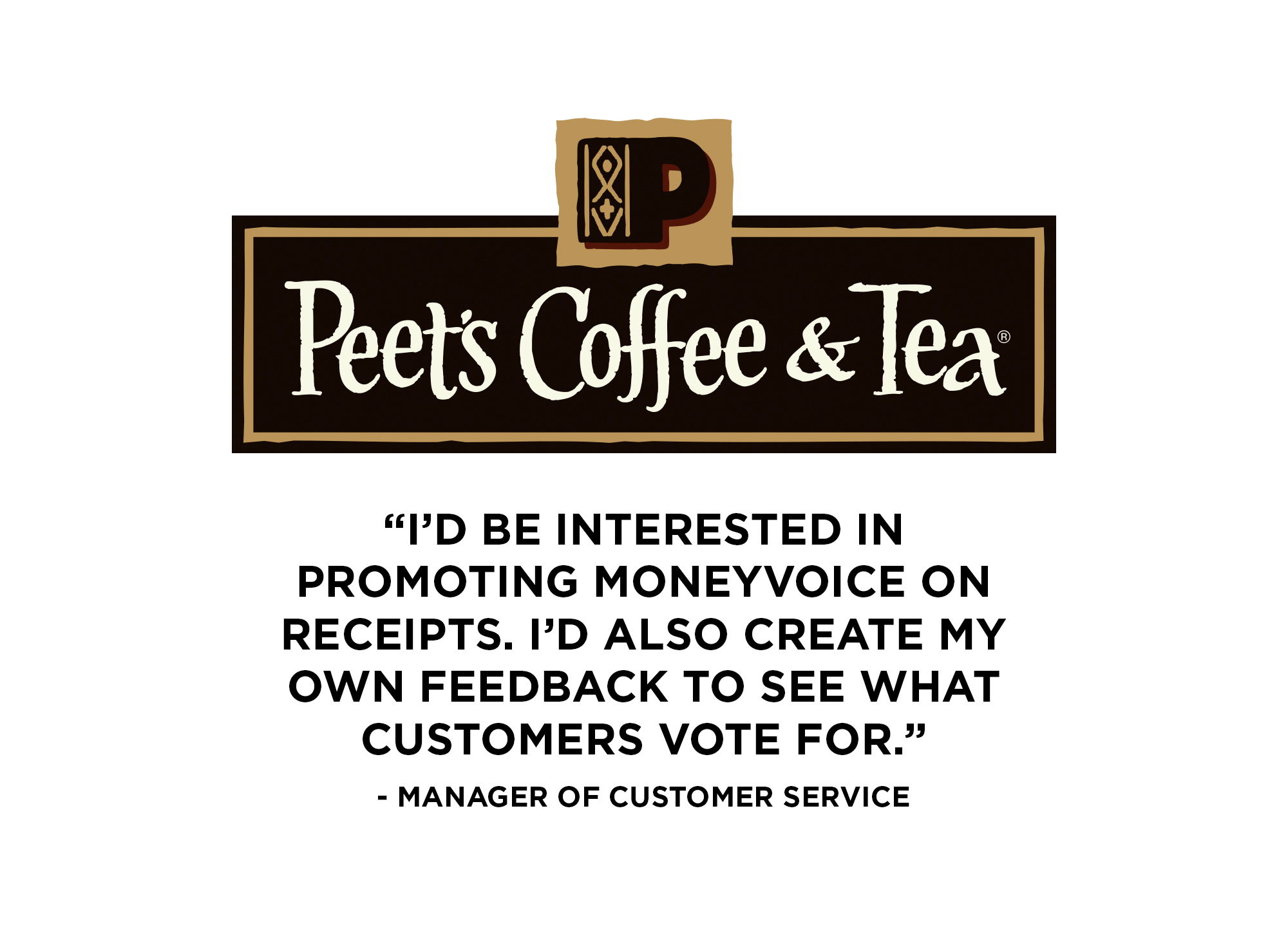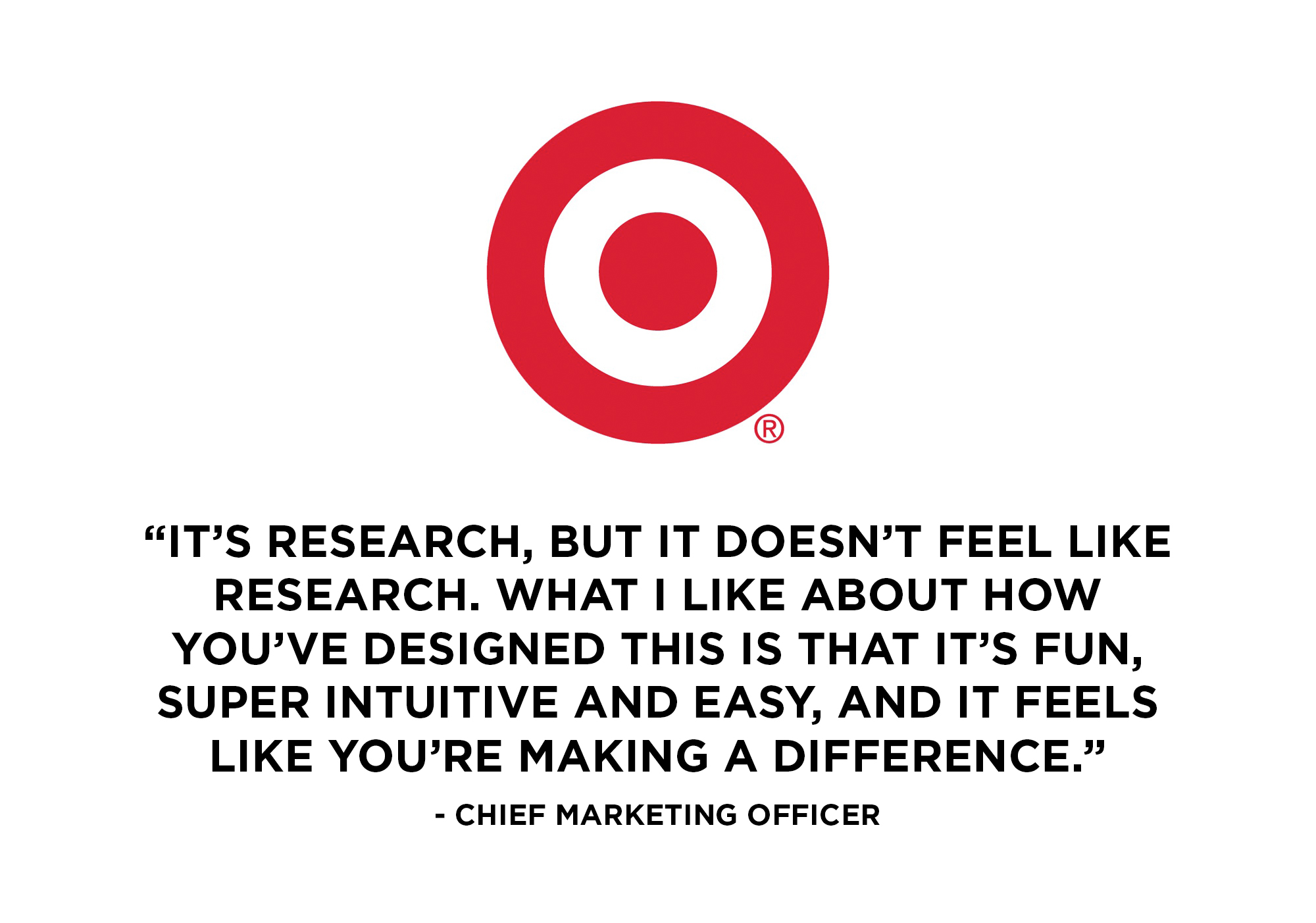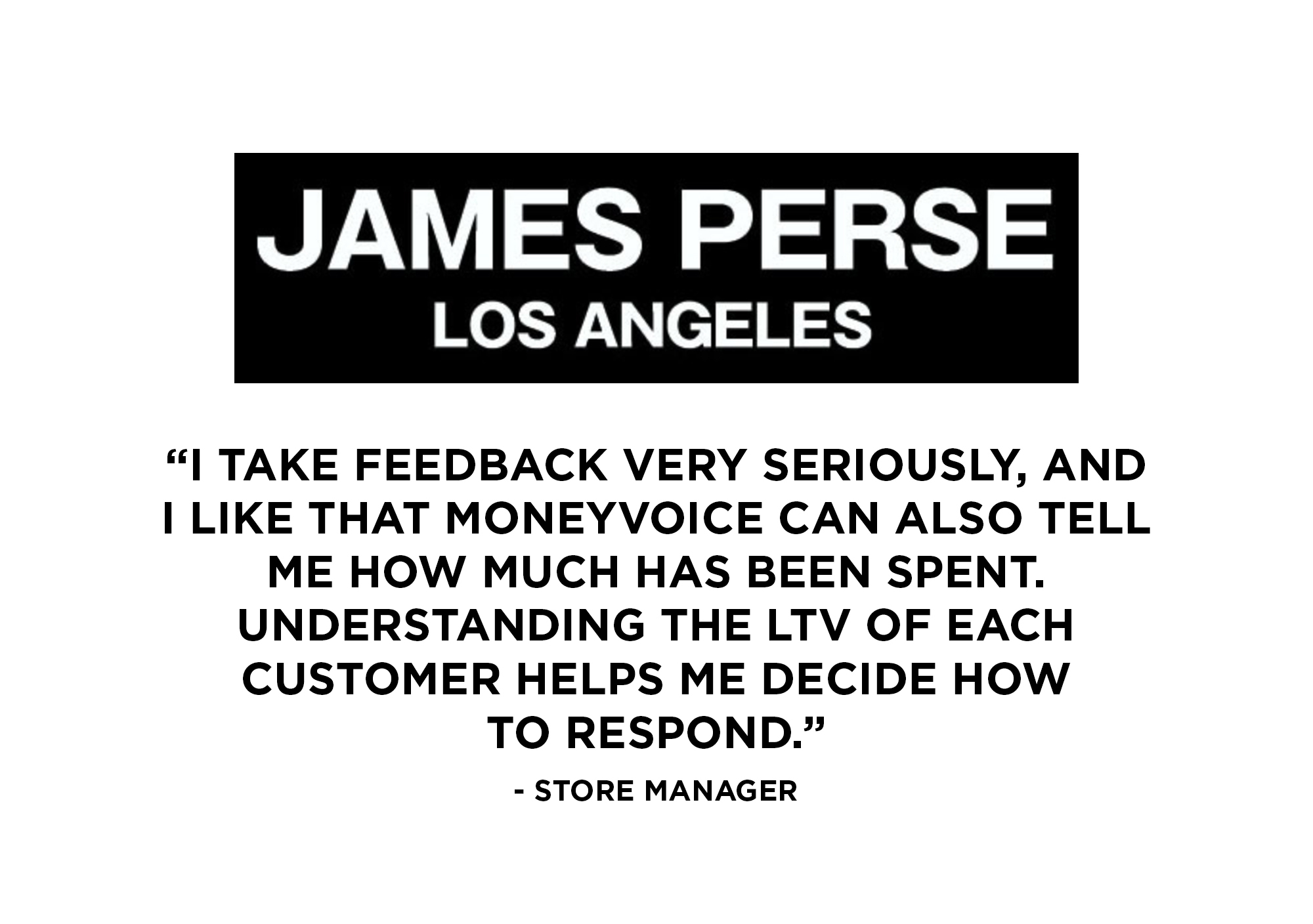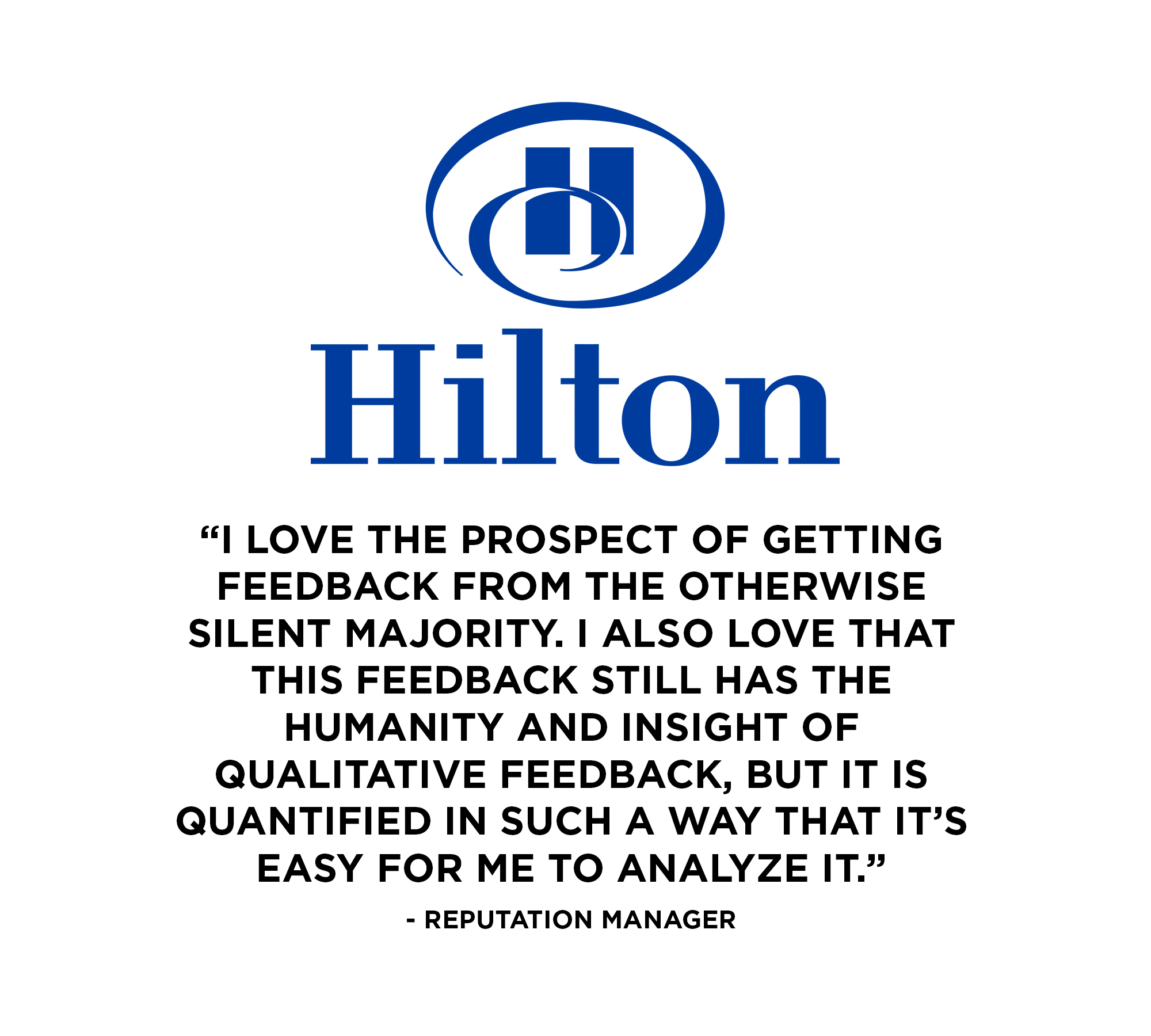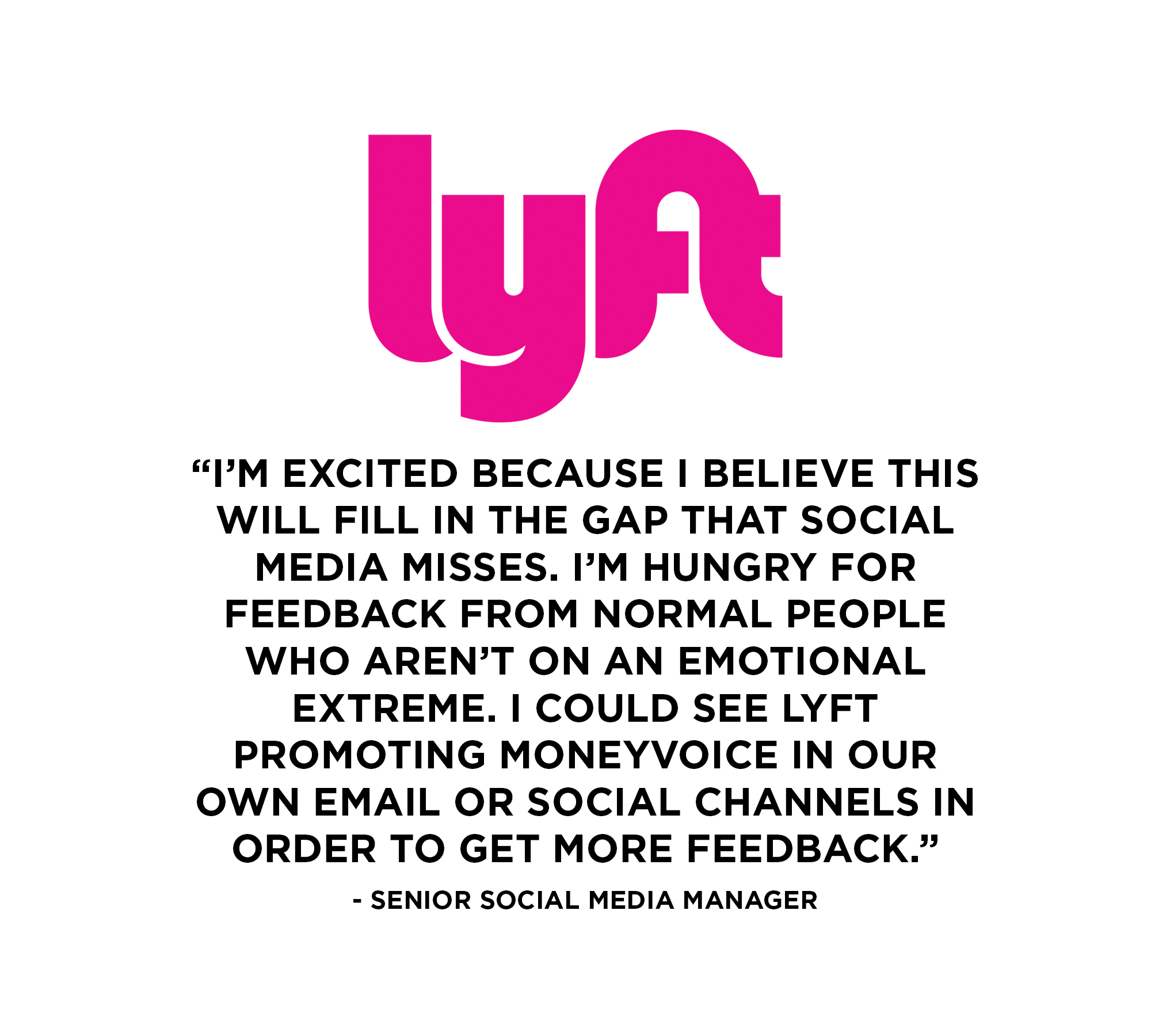 Why does everyone want MoneyVoice?
The magic of MoneyVoice is that it's a win-win solution.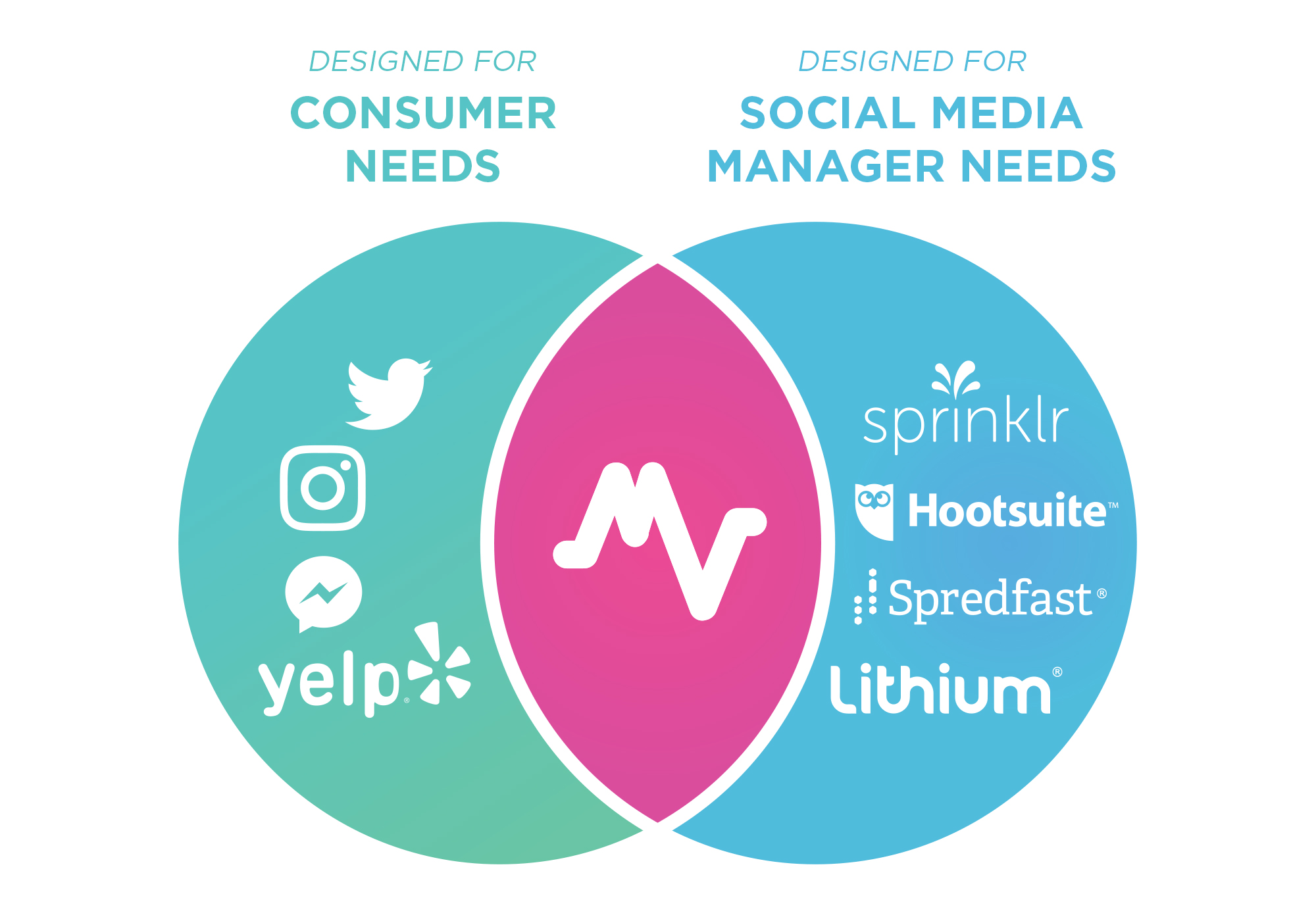 Our win-win model gives us a big advantage over competitors who only serve one side of the equation. It's much easier to get everyone using our product when we actually deliver value across the board. For example, MoneyVoice has generated excitement among both social activists and businesses. Usually, each of those groups wants the opposite of what the other group wants, so it's crazy to see leaders on both sides who love MoneyVoice:
Why is our data so special?
Capitalism is a race to deliver what customers want. Winning requires good data. Our data will be the best on the market because we will have more consumers explicitly telling businesses what they want than any other platform.

People never explicitly tell companies like Google, Amazon, and Facebook what they want from businesses. Those companies just guess what people want by creeping on their personal data. When people use MoneyVoice to explicitly say what they want, that data will more accurately reflect their desires.

Today, businesses already have lots of accurate data about what people buy. But that's not good enough: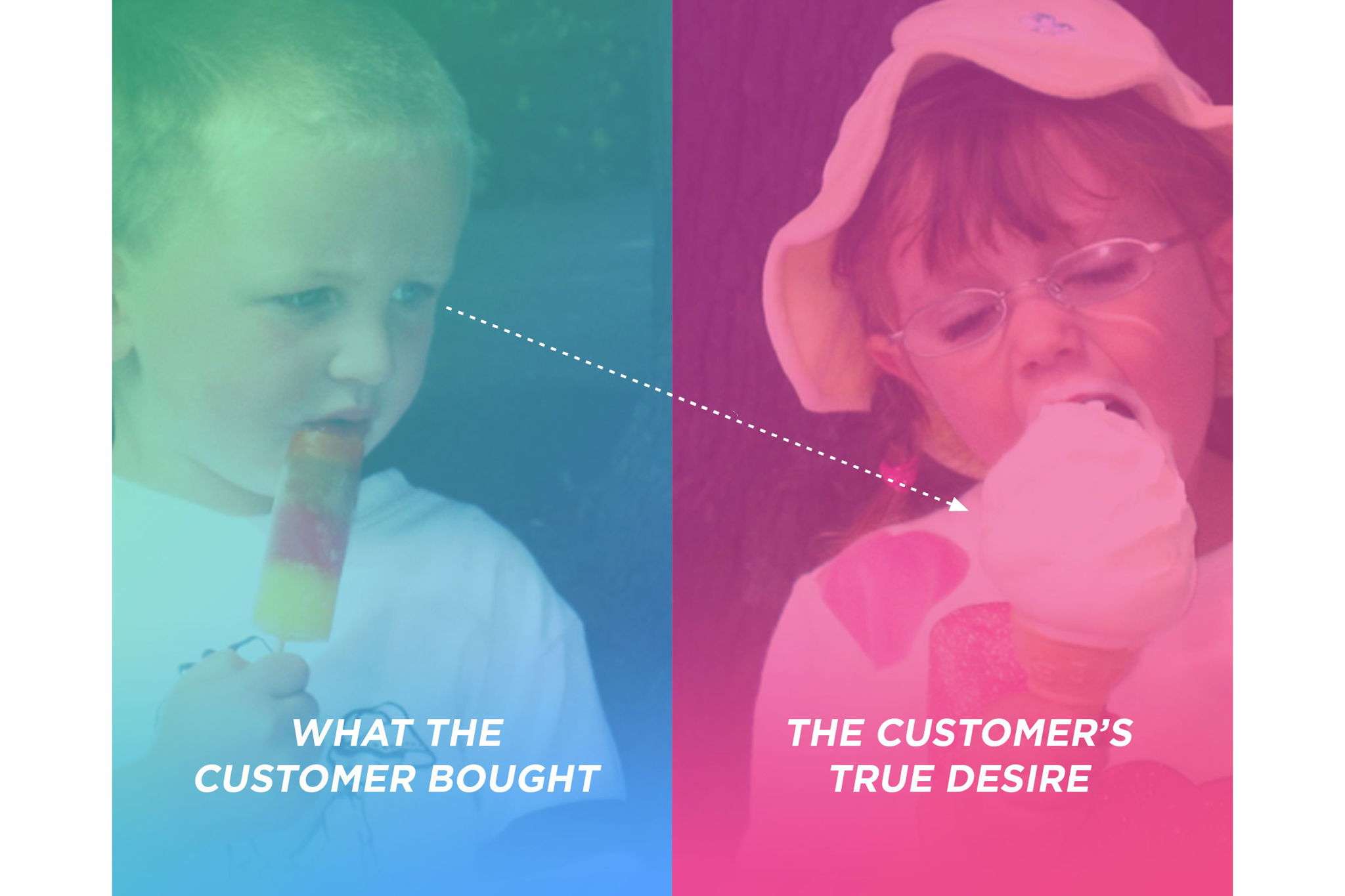 Knowing what a customer bought doesn't help you detect the unmet desires that will determine their future behavior. That information is trapped in the mind of a customer, and the only way to truly know that is to have a customer tell the business.

Put another way, most businesses have plenty of purchase data (peanut butter) and plenty of consumer sentiment data (jam), but they have no way to combine them. You have to combine both types of data if you want actionable insights. Most businesses are unable to make this delicious combination on their own. MoneyVoice offers the elusive PB&J that they can't find elsewhere.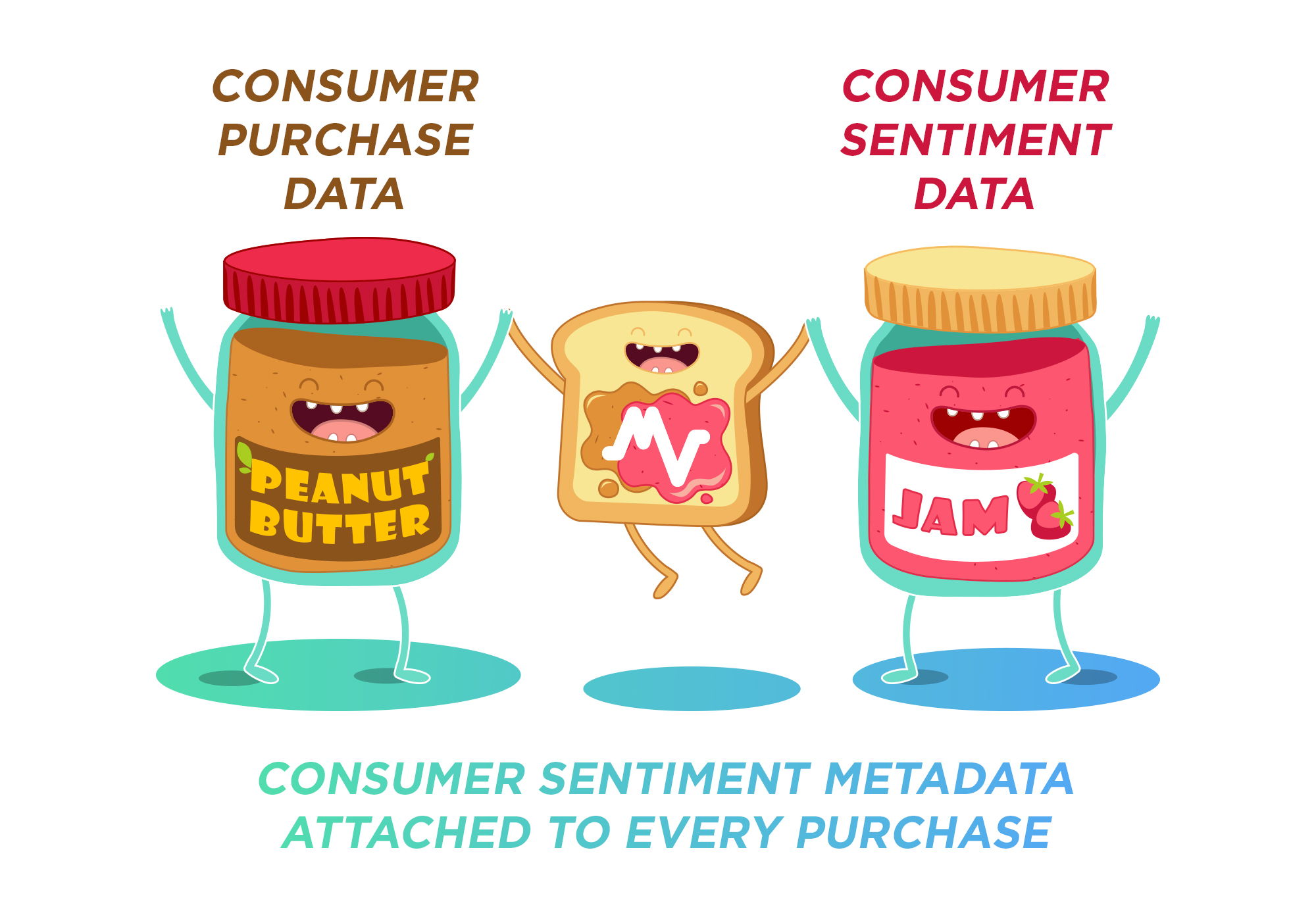 This unique combination is why we expect businesses to find MoneyVoice feedback much more useful than other feedback.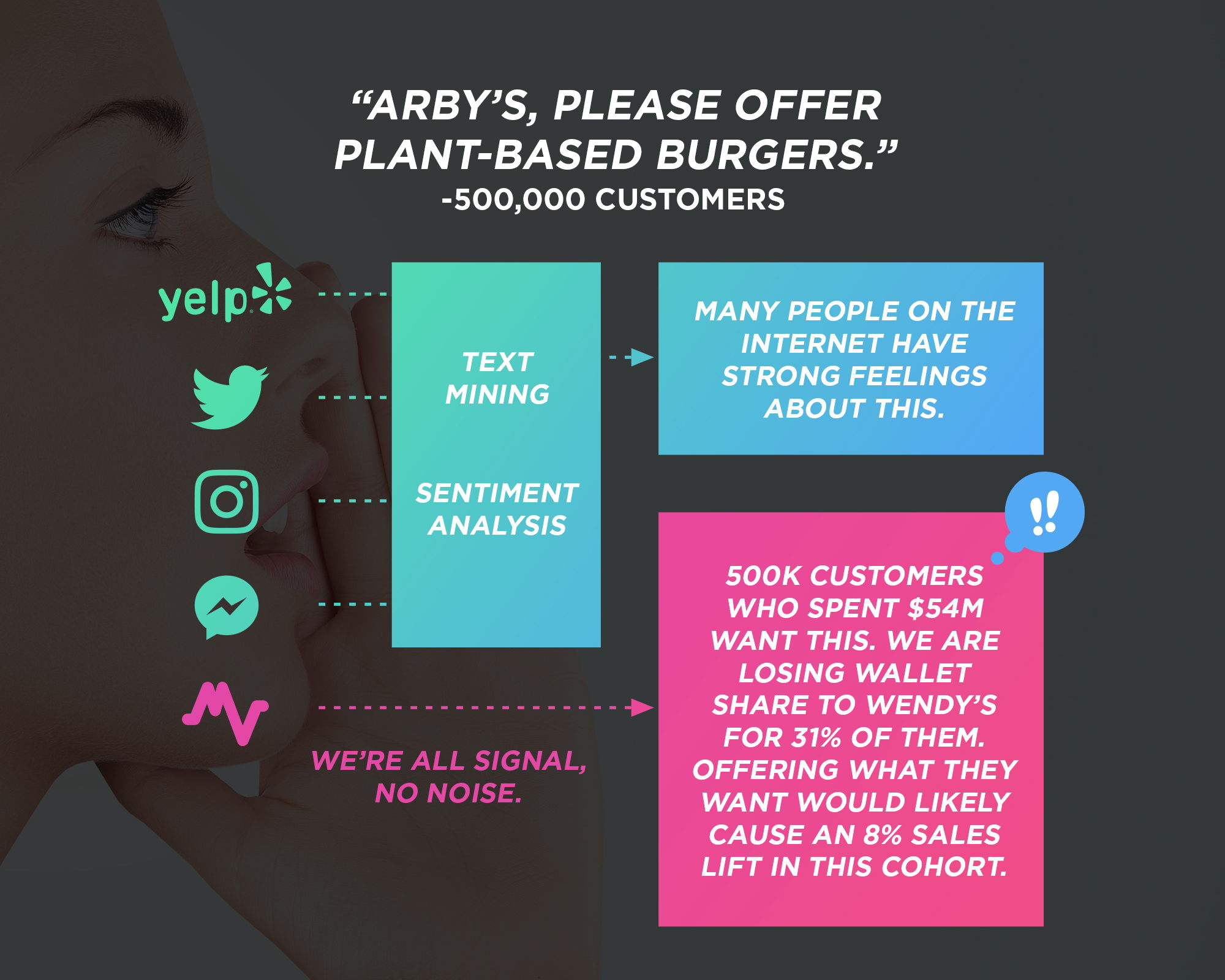 Ultimately our data becomes useful to many departments across the enterprise, and it also enables us to develop unique and differentiated products that we can sell into other markets, such as Customer Experience Management, Market Research, Financial Market Data, Loyalty, Enterprise Lead Generation, and more.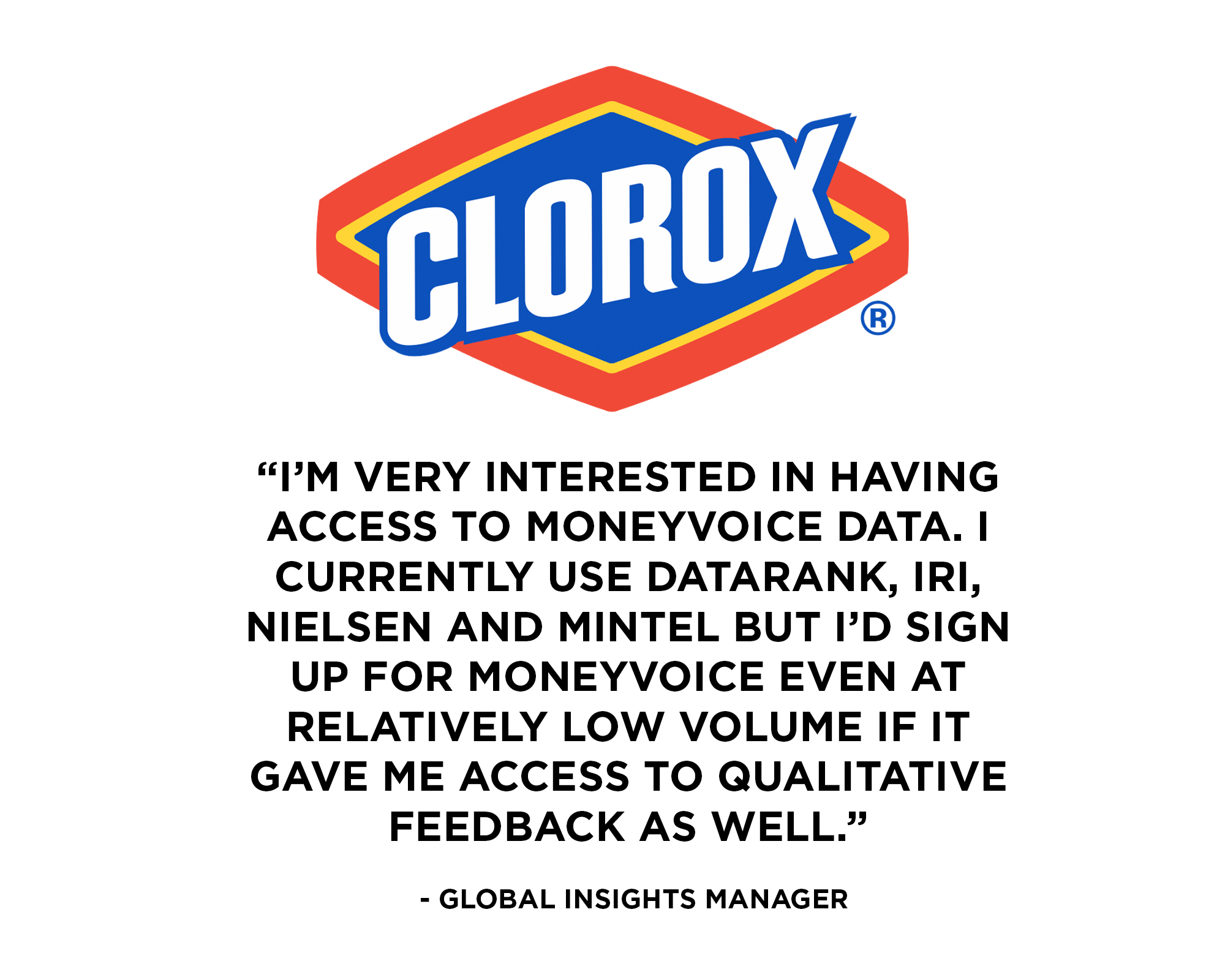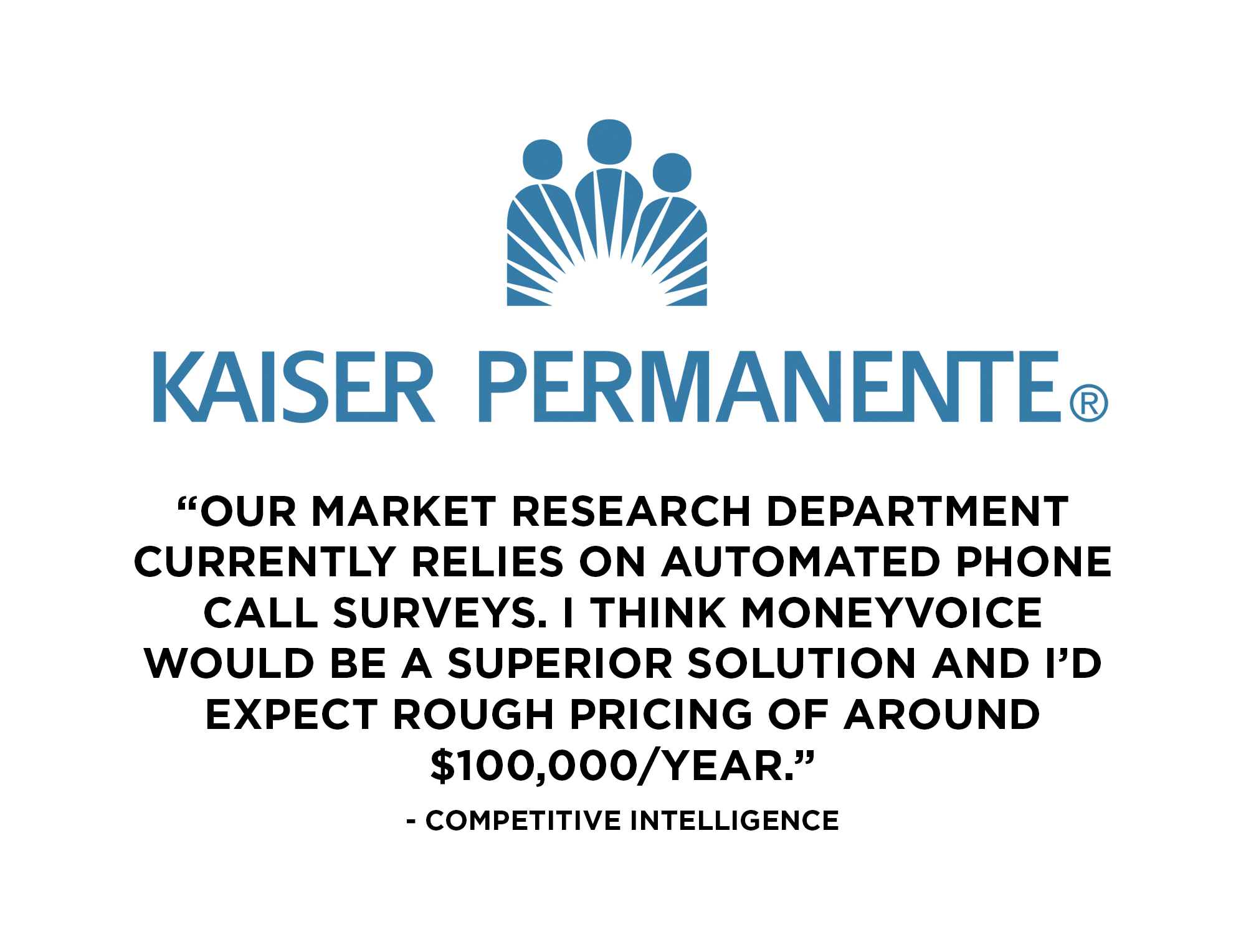 Team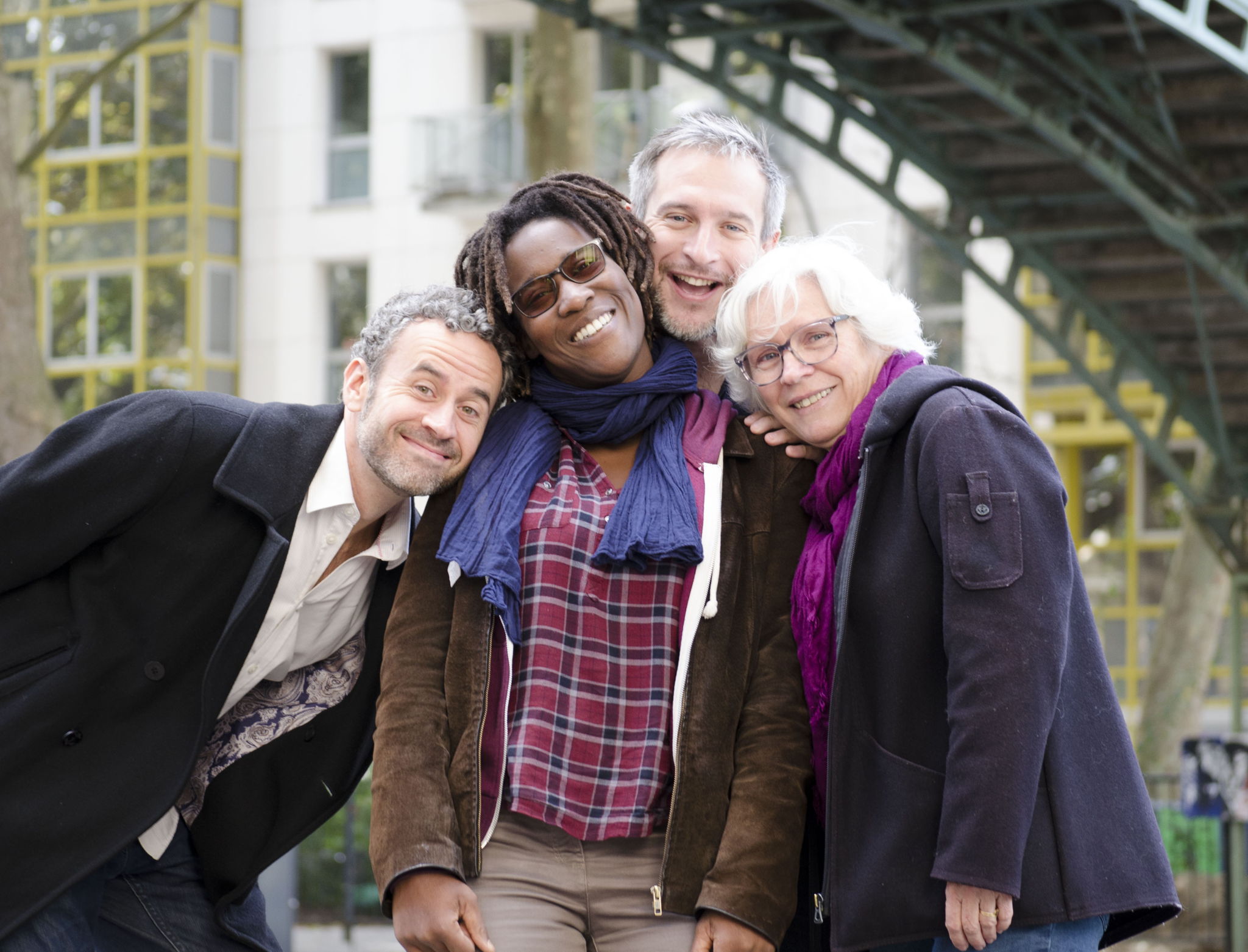 Founder/President of Virgance

Virgance started as an incubator and gradually evolved into a solar energy company (renamed One Block Off The Grid), which raised $5M in funding from NEA and was acquired by Pure Energies, eventually powering the residential solar division of NRG.

Founder/CEO of Carrotmob (and spinoff "The Spring")

Brent created & led a global consumer movement that spread virally, with hundreds of campaigns in over 20 countries around the world. The company supporting this movement was funded by Greenstart, and signed deals with Unilever, Google, etc.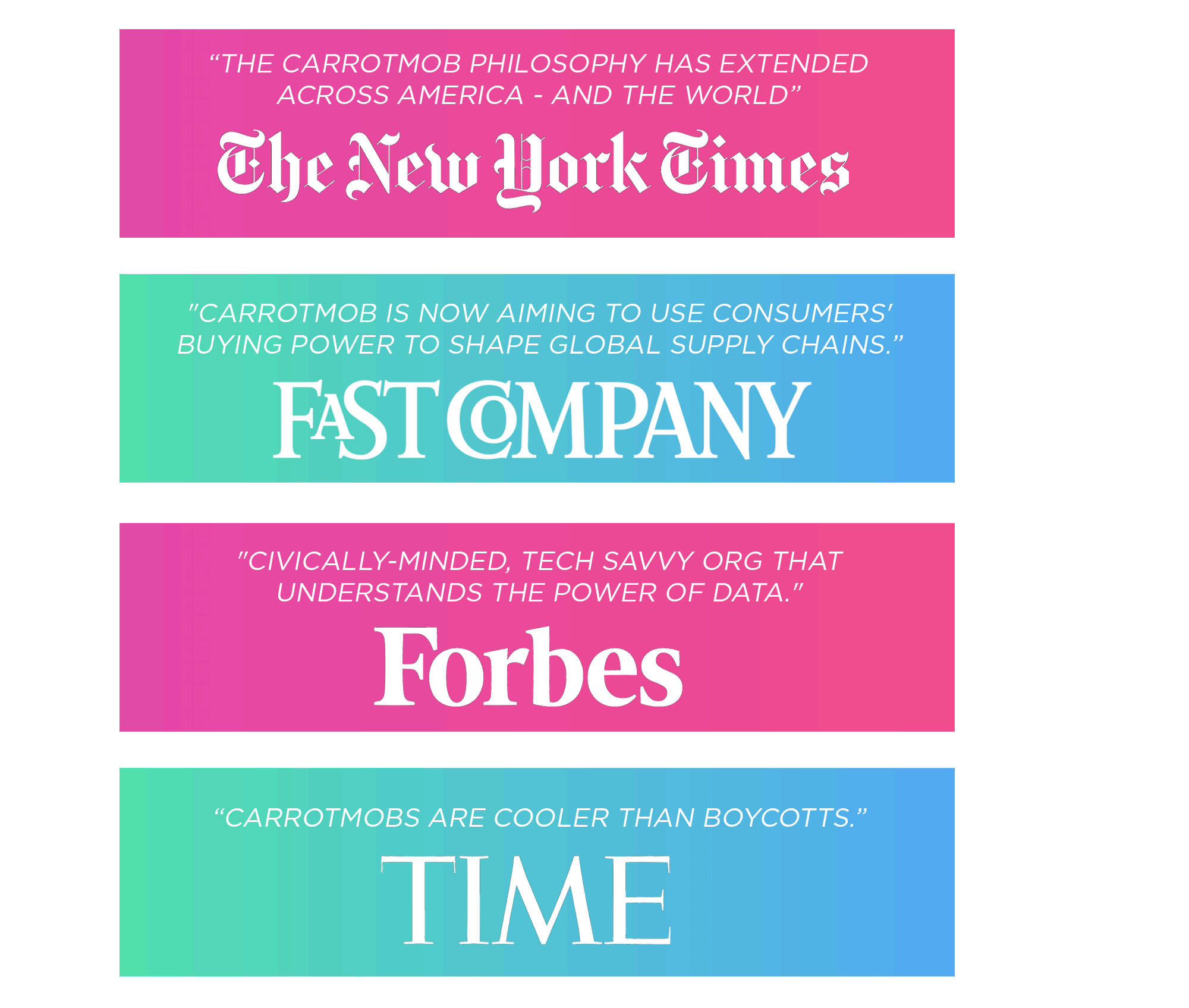 Brent has worked as a speaker/consultant on customer experience, the future of brands, & the values-driven customer (working in collaboration with senior marketing executives, such as the CMO of GE, as well as several best-selling business authors). He also helped facilitate a tour of Silicon Valley for foreign business leaders seeking to understand the future of retail.

Brent is a part-time Founder and General Partner at Rhyme Combinator. In this capacity he is a co-writer and co-star of a hip hop musical about startups.

[LinkedIn] [Twitter] [Facebook] [Instagram] [Medium]
Our headquarters is in Oakland, CA. As of November 2018 we had 7 other full-time members of our team, based in Paris, France: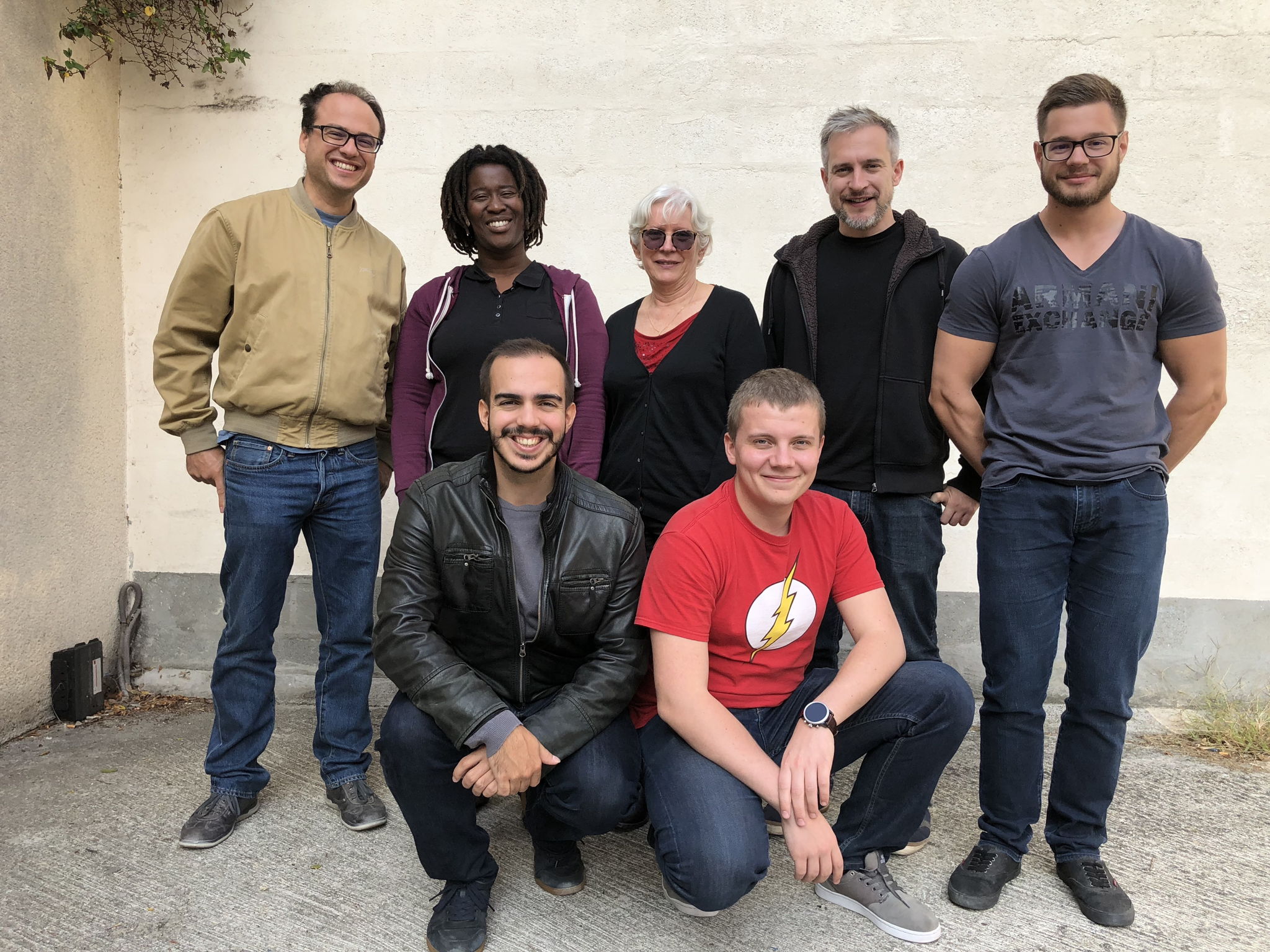 As mentioned above, we ran out of time to raise money and were just forced to lay off this team in order to reduce our burn rate. Some of them are continuing to help MoneyVoice in a part-time capacity. Once we have raised enough money, we will rebuild our full-time team. I will try to re-hire as many of these people as I can, and I like my chances. However, as CEO I don't feel it's appropriate to ask anyone to commit to rejoining the team until the day I know we have enough money in the bank to pay them. Especially given the tremendous financial sacrifices these folks have already made for MoneyVoice. Here's the core team who got us to where we are today:

CTO of LocoMobi (top executive in San Francisco office)
VP Eng at QuickPay (promoted from a developer to VP after 1 month)
Founder/CEO of Butterflive (SaaS ecommerce provider of real-time insights and engagement tools)
Founder of The Coding Machine and a French record label

Leader of our engineering office in Paris
Over a decade managing large technical teams & projects (most recently at a French aerospace company)
Software developer with masters in computer engineering