Our Plan to Change the Marketing World
For Investors Who Love to Read
Want More Details? We've got 'em!
For Investors Who'd Rather Watch
A Few Words from Our Founder
Dear Friends,
Thanks for checking out FSMC. Words can't express how excited I am to share our business model with you. If you've reviewed our resources and videos, you probably already realize that we're not a conventional company. No doubt you've seen how we've created a whole revenue stream through training and licensing. We're also currently working on two new marketing courses, five new marketing books, and two new marketing SaaS applications. I won't deny it. Our vision is to make a dramatic impact and disrupt how businesses think about marketing and growth. But before you invest in FSMC, I think it is important to understand who we are and why we have such ambitious goals.
You see, FSMC is NOT just a small team of executives and a few developers. If that were the case, it would be impossible to dream this big. We are a community of marketing entrepreneurs. From Washington to Florida, we're a tight-knit family of marketers who share the common thread of being Four Step Marketing Consultants. Before we were marketers, most of us were entrepreneurs. My brother Mike and I have been building businesses since 1999. Yes, back when we were naive and dumb. Others in our community have been entrepreneurs for even longer. Many of us have started companies from scratch and have the battle scars to prove it. If anything the entrepreneurial journey has taught us it's that acquiring new customers and growing a business doesn't happen by accident. It requires a reliable system based upon accurate principles.
As marketers, our community has had the privilege to connect with thousands of entrepreneurs and business owners. We've learned first-hand what works and what doesn't in regards to marketing strategy. This knowledge became the foundational principles that make up the Four Step Marketing process. As we work with businesses, our community continues to evolve and share information that sharpens itself. These tangible ideas have become part of our vision and future. I genuinely believe FSMC's greatest asset is our community of licensed consultants who freely share new ideas and serve others. Their willingness to help us implement our vision is humbling and a big part of why we've been able to accomplish so much.
So why are we so ambitious? More importantly, why should you consider partnering with FSMC in pursuing this ambitious vision? Our "why" starts with our roots and is what drives us towards this crazy group of people. As unique as they are, we can't help but identify with them. When we look in the mirror, we see them. It's what causes us to wake up each day and do everything we can to help them hack their growth and build thriving businesses. Yes, I'm talking about ENTREPRENEURS. Everything we do — and I mean everything, is to help serve entrepreneurs! If your passions align with ours, we look forward to partnering with you.
Sincerely,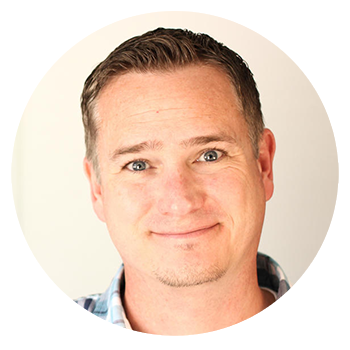 Matt Law
CEO at FSMC
matt@marketingconsultants.com
www.MarketingConsultants.com
855-620-4567

Share FSMC's Wefunder Campaign and Get Our Book for Free
Get a FREE copy of our best selling marketing book by simply sharing our Wefunder campaign on your favorite social media channel. No strings attached! It's just a small way we can thank you for helping us spread the news about FSMC. Click the button below to learn more.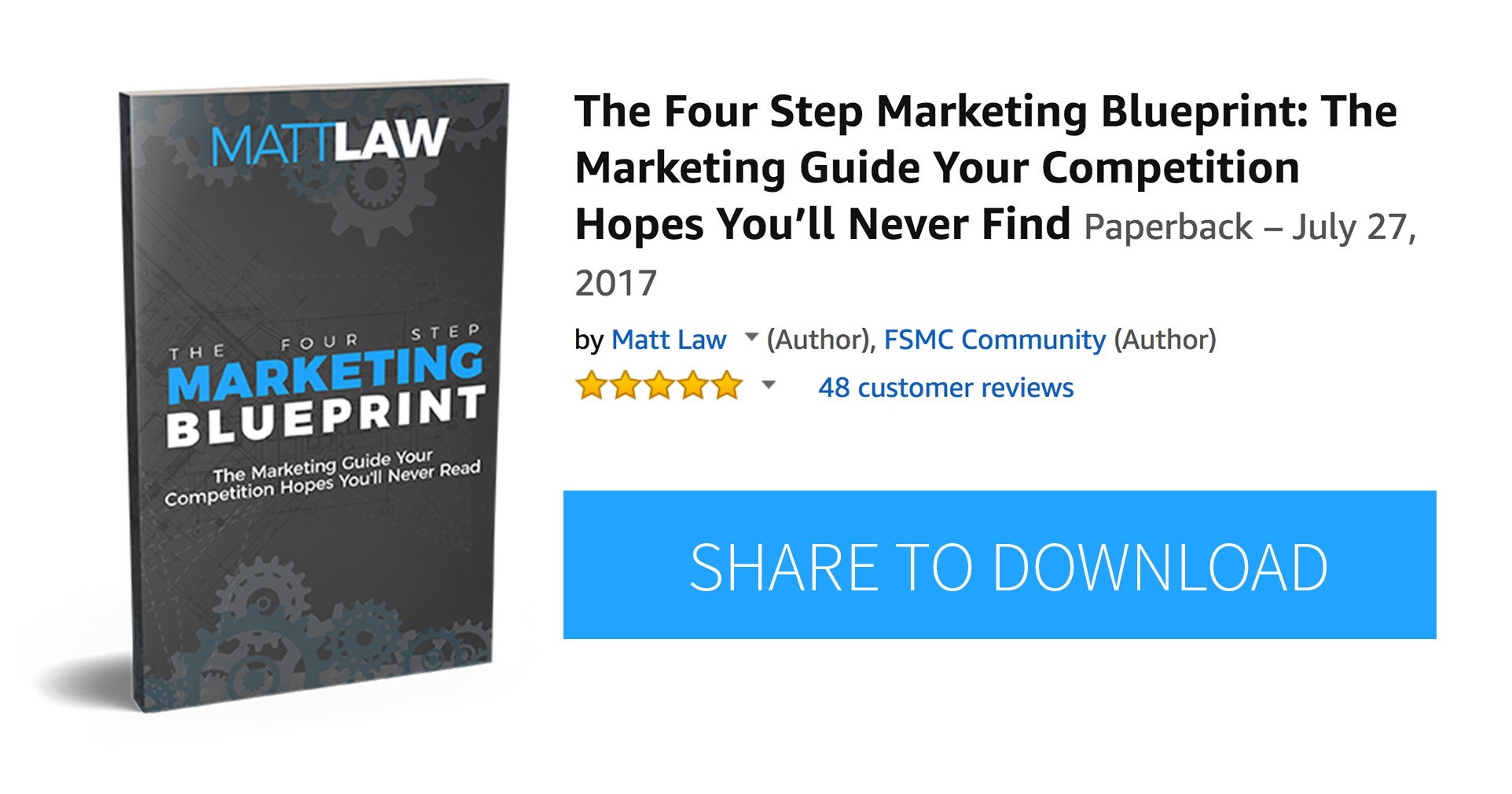 FSMC @ Work
The Infrastructure and Technology to Support our Vision