Our Product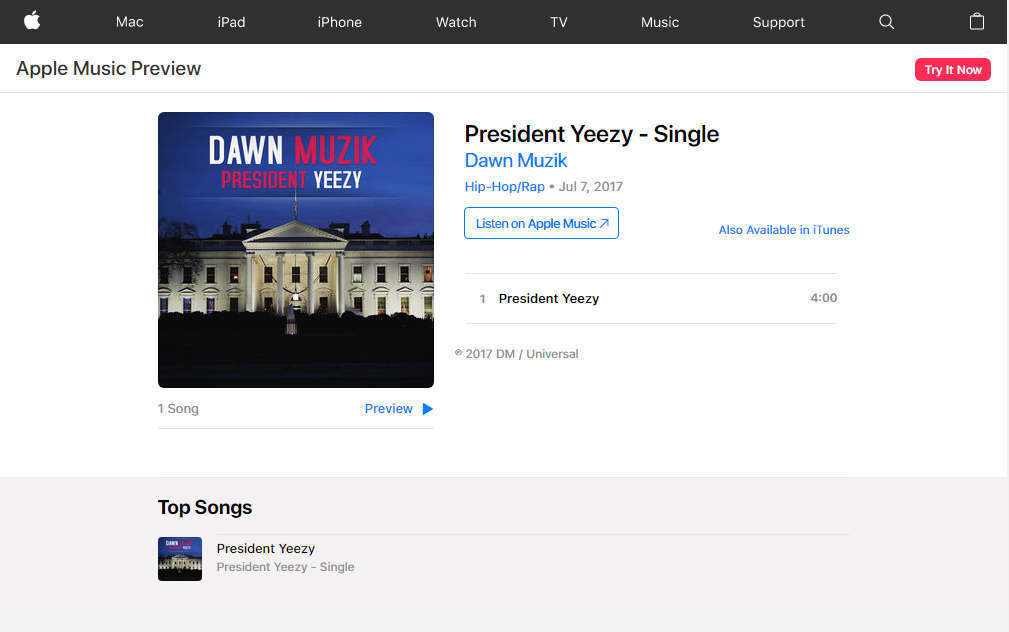 President Yeezy is our latest release we put out through the publishing partnership with Universal Music Group. It is inspired by Kanye Omari West.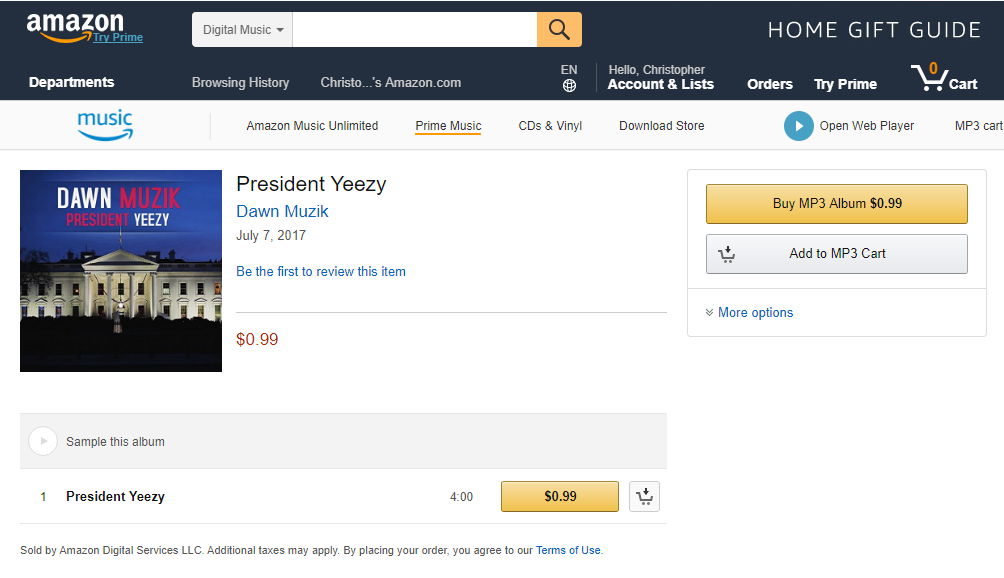 LET'S CHANGE THE MUSIC INDUSTRY TOGETHER
Dear investors, we greatly appreciate your loyalty and support. Please be assured that in 2018, as in the past years, we will not rest, and we are making good progress. It is not in our power, obviously, to prevent natural catastrophes. But we can work hard to achieve our ambitious goals, and to ensure that the company becomes successful as the world goes digital.

When we play for the people they say our music is good as the music from artists on TV and the Radio and this keeps us in this business. Also we see other major record labels worth billions of $ selling gold, platinum, and diamond plaques and so we see that this industry has a huge market and potential business growth. We have a great team at Ari Armani & Co, they work with big clients such as prudential center, new jersey devils, Grammy Award winning artists and many of Universal Music Group's famous artists. With Ari Armani & Co as our management company we see that we will succeed as they know the business and they are advising us.

With enough funding to promote on the top 20 billboard charts our artists will get an audience of more than 100 million and sell platinum albums. We are stirred to grow to the same level as the other Universal subsidiaries. We can get as big as Interscope Records as we have the right management team and talented artists.

We are aiming high with Dawn Muzik Legion. What we're doing is different. We know it won't be easy, but great things rarely are. What we can guarantee you is that we'll do everything in our power to make this the best investment you've ever made. So THANK YOU again for considering our firm. Please review the information. If you like what you see, we'd be pleased for you to join our cause. And please follow the Legion so you can keep track of our progress.
Much Love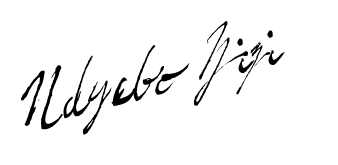 Ndyebo Zizi

Through our Music Distribution Software we don't only help artists put music on the right places but we also ensure its discovered and generates royalties. We charge a minimum of $7 for distributing and a percentage of 15% share on royalties for accessing our marketing tools and knowledge to generate revenue.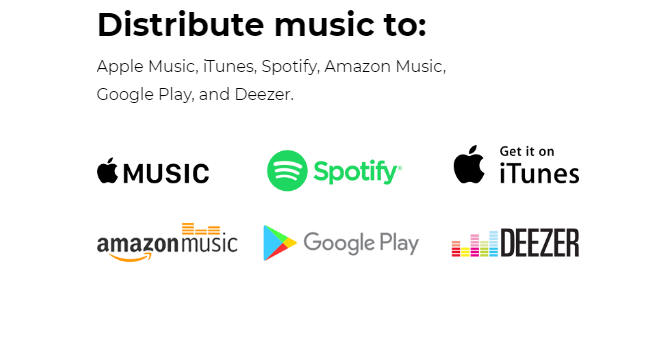 There's more than 1 Billion musicians registered with BMI and ASCAP in the USA and over one billion artists who can be our users when we are considering the world as the distribution system is accessible world wide.